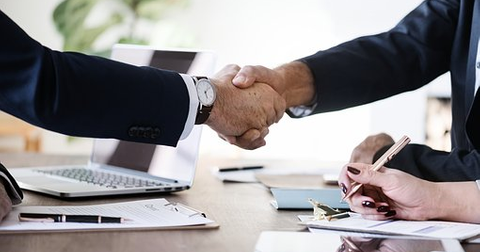 LyondellBasell Grants New Spherizone Licenses
By Peter Neil

Updated
LyondellBasell grants Spherizone licenses
In a press release on December 5, LyondellBasell (LYB) announced that it had granted Spherizone licenses to China Petroleum Materials Limited (CPMC) and PetroChina Liaoyang Petrochemical (LYPC). The new plant, which is to be built in the Liaoning Province of China, will have the capacity to produce 300 KT (kilotons) of polypropylene per year. However, LYB didn't disclose the financial aspects of the deal.
Article continues below advertisement
LyondellBasell's Spherizone is the latest polypropylene process technology with a multi-zone reactor that helps to produce high-performance polypropylene and other polyolefins. LYB's Spherizone business has been growing in China. With these new licenses, the tally in China stands at nine with a capacity exceeding 3,000 kilotons per year.
Jim Seward, LyondellBasell's vice president of technology and sustainability, said, "LyondellBasell is very pleased to expand its relationship with PetroChina with this license at Liaoyang. With the ability to produce products having superior properties and performance, the Spherizone process technology is a new benchmark for polypropylene production."
LyondellBasell's stock performance
LyondellBasell stock has seen a significant decline in 2018 so far. On a year-to-date basis, the stock has declined by 17.1% and has significantly underperformed the broader market, represented by the S&P 500 (SPY), which has gained ~1.0% for the same period. LYB's peers Celanese (CE), PolyOne (POL), and Eastman Chemical (EMN) have fallen 10.3%, 26%, and 16.2%, respectively.
LyondellBasell is currently trading at a one-year-forward PE multiple of ~8.0x, which is well below the two-year average of 9.25x. With valuations at a lower level, this could be a good opportunity for investors.
The stock is trading 11.8% below the 100-day moving average price of $102.74. However, its 14-day relative strength index of 42 indicates that the stock is neither overbought nor oversold.