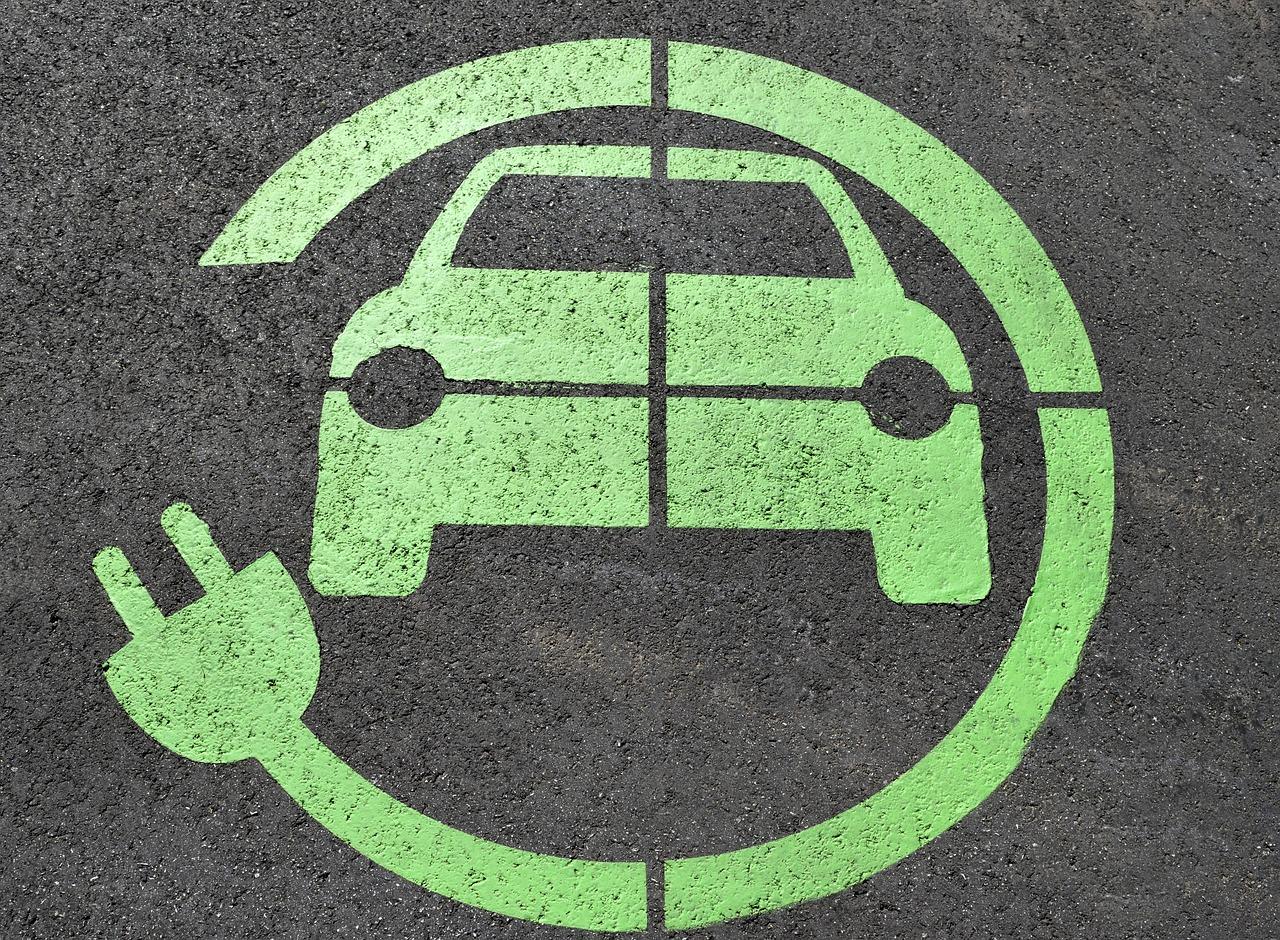 Latest News: NIO ES6 Specifications and Prices
By Jitendra Parashar

Dec. 17 2018, Published 12:14 p.m. ET
NIO 
On December 15, NIO (NIO) launched its second mass-market electric car—ES6. The company launched the ES6 during its NIO Day 2018 event in Shanghai. NIO is also often referred to as the "Chinese Tesla." Let's discuss the ES6's key specifications.
Article continues below advertisement
NIO ES6 specifications
NIO's new ES6 is a five-seater SUV—compared to its ES8, which is a seven-seater SUV. The company claims that the ES6 base model delivers a range of 410 km (kilometers) or ~255 miles. The high-end variant delivers 510 km or ~317 miles in a single charge.
Based on the types of electric motors, the ES6 will be available in two variants. The car's base model is equipped with two 160 kW (kilowatt) electric motors including one permanent magnet motor and one induction motor. The base model can accelerate from zero to 100 km per hour or from zero to ~62 miles per hour in 5.6 seconds. The high-end variant of the ES6 is equipped with one 160 kW permanent magnet motor and one 240 kW induction motor. The high-end variant is capable of achieving ~62 miles per hour in 4.7 seconds. NIO calls these variants the "standard" and "performance" versions.
Both of these car variants will be available with two types of battery packs—70 kWh (kilowatt hour) and 84 kWh. NIO claims that the ES6 has a top speed of 200 km per hour or ~124 miles per hour.
Other features
The NIO ES6 will also be equipped with the company's in-car artificial intelligence system, NOMI, just like in the ES8. NOMI helps users interact with the car and use the functionalities with voice commands. Just like Tesla's (TSLA) autopilot system, NIO has the NIOPilot autonomous driving assistant system in its cars.
General Motors (GM) and Ford (F) plan to launch electric vehicles in the Chinese market (FXI) in the coming years.
Prices and deliveries
The standard versions of the NIO ES6 start at 358,000 Chinese yuan or ~$51,900. The performance versions start at 398,000 yuan or ~$57,700. The company has already started taking orders for its new ES6 electric cars. NIO expects to start delivering the vehicle in June 2019.