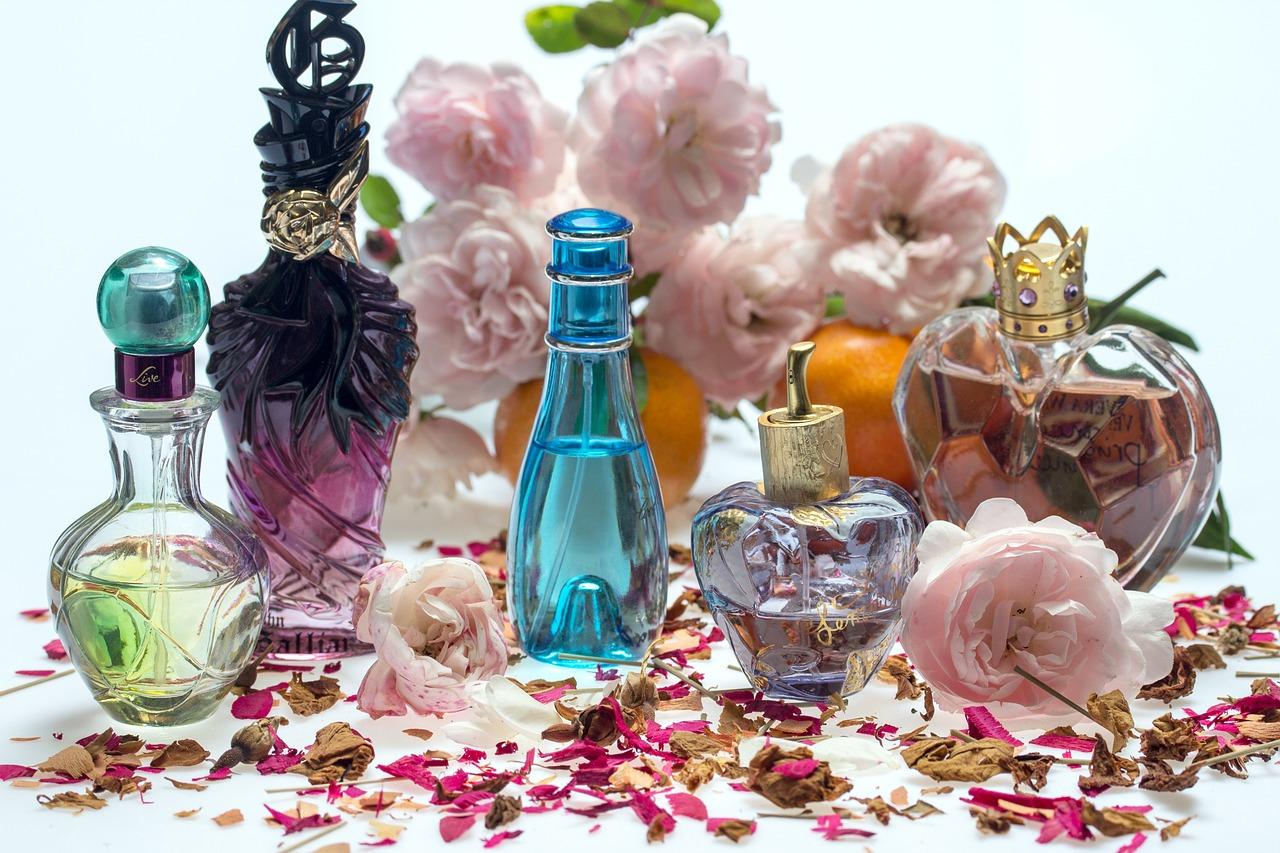 L Brands Found a Buyer for La Senza
Terms of the agreement
On December 13, L Brands (LB) announced that it will transfer ownership and control of its entire La Senza business to Regent LP—a private equity firm. As part of the deal, Regent LP will take over the operating liabilities. Regent LP will pay L Brands in case there's monetization of any La Senza assets. The transaction is expected to be completed by January 2019.
For quite some time, L Brands explored strategic operations for La Senza. The brand is expected to report revenues of $250 million. However, La Senza will likely churn out an operating loss of $40 million in 2018. L Brands has already made plans to discontinue the Henri Bendel brand.
Article continues below advertisement
Victoria's Secret business
L Brands has been facing challenges. The company's Victoria's Secret business has been subdued. The sales have been impacted negatively due to consumers' changing preferences. Bralettes have become very popular especially among Millennials. The success of American Eagle Outfitters' Aerie brand reflects the changing trends. Aerie's focus on a wide range of sizes and hiring plus-sized models has been received well by the masses.
L Brands is looking to re-enter certain categories like swimwear, footwear, and eyewear to boost sales. The top line will likely benefit from momentum in the company's digital business. L Brands is also developing its beauty business, particularly fragrances and mists.
Recently, L Brands cut its dividend in half. The company stated that it would utilize $325 million in savings towards lowering its debt.
As a result, L Brands stock has taken a hit in 2018. L Brands stock has fallen 48.2% year-to-date as of December 13. Abercrombie & Fitch (ANF) has risen 7.9%. Gap (GPS), American Eagle Outfitters (AEO), and Urban Outfitters' (URBN) stock prices have fallen 21.8%, 1.3%, and 4.1%, respectively.