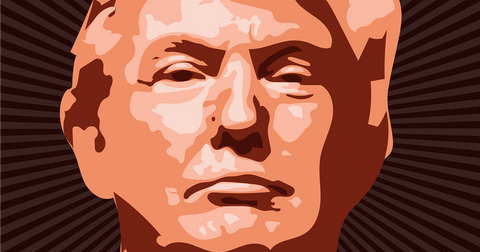 Is Trump Benchmarking Himself against the Dow Jones?
By Anuradha Garg

Updated
Trump's focus on markets
According to a report in the Wall Street Journal, President Trump is focused on stock markets and is contemplating the reasons behind the increased volatility lately. The stock markets remained in a tailspin all of the last week. The S&P 500 (SPY), the Dow Jones Industrial Average (DIA), and the NASDAQ Composite (QQQ) fell by 4.4%, 4.4%, and 4.7%, respectively, last week.
Article continues below advertisement
Markets in tailspin
Initially, on December 3, markets surged on the positive news about the 90-day truce between the US and China (FXI). The gains were, however, short-lived as the markets gave up more than twice that gain the next day. Trump's "Tariff Man" tweet raised concerns about a long-term solution to trade disputes. Moreover, the inverting of the yield curve added to jitters about a coming slowdown. The arrest of Huawei's CFO for extradition to the US further added to the uncertainty regarding the permanent resolution of the trade dispute.
Trump contemplating sell-off
Trump has been seeking advisors' advice about whether his talks with China are driving the current market sell-off. He is puzzled as to why the markets are not reacting more positively to the easing of tensions. According to the Wall Street Journal report, "several people close to the president say he places as much importance on the health of the Dow Jones Industrial Average for validation of his job performance as he does with his polling numbers."
He, however, remains convinced that the volatility (VIX) in the markets (VTI) is not because of his doing but because of the Fed and its aggressive rate hike stance. If this were true, then markets should have calmed down much more after the Fed chair signaled that the Fed could go slow on hikes in 2019. The markets seem to be concerned about the growth outlook. As the effects of tax reforms wear off, earnings growth could start to weaken, which would make many companies' valuations look high.