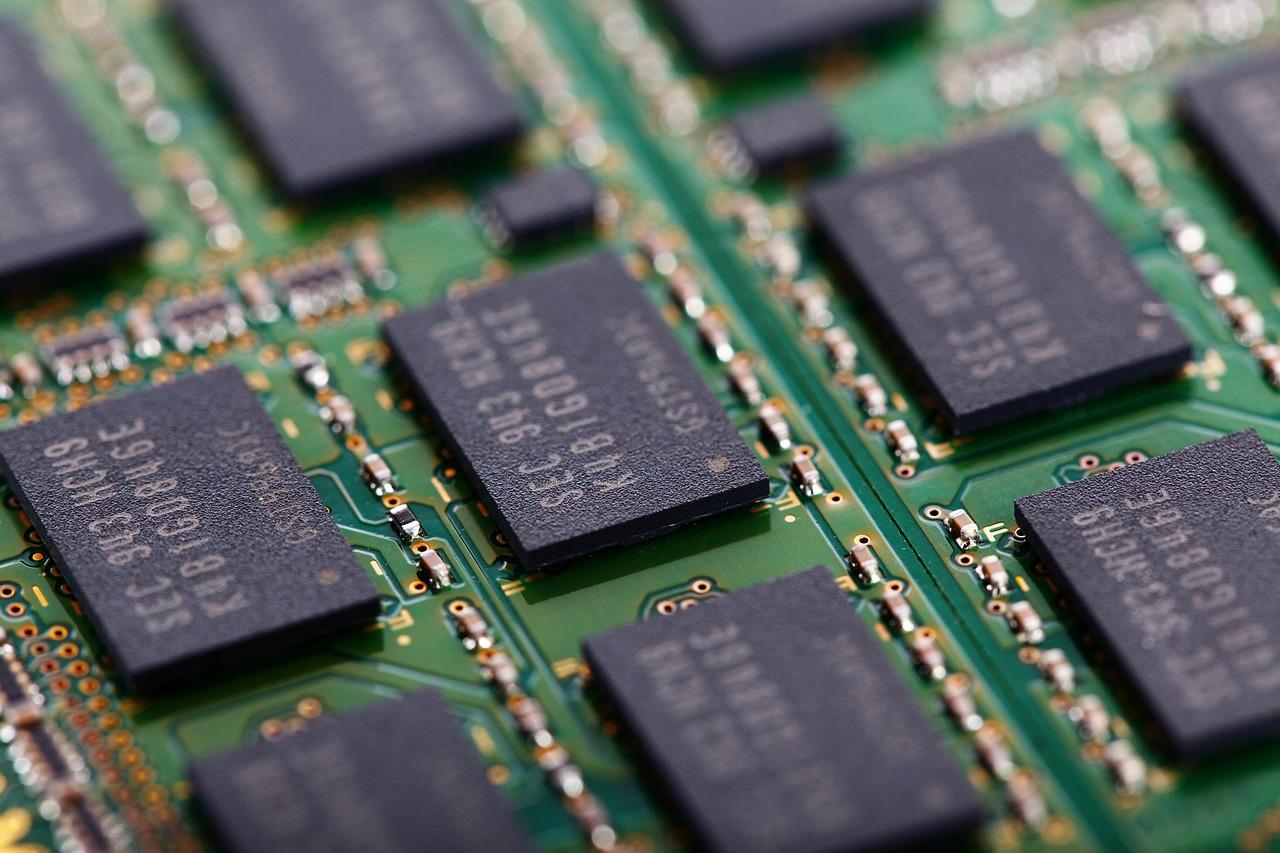 How DRAM and NAND Market Forces Could Play Out for Micron in 2019
By Puja Tayal

Nov. 20 2020, Updated 5:08 p.m. ET
Micron's exposure to the memory market
Micron Technology (MU) is the third-largest DRAM[1.dynamic random access memory] and NAND[2.negative AND] chip maker after Samsung (SSNLF) and SK Hynix. Among peers, Micron has the most comprehensive portfolio of DRAM, trade NAND, NOR flash, and 3D XPoint products.
Memory is a commodity largely governed by market demand and supply forces, as there is little difference in the performance of different companies' memory chips. Because they cannot control prices, suppliers improve their profits by reducing production costs. 
Article continues below advertisement
Micron's cost competitiveness
Samsung has been a price leader for many years because of its advanced technology node. Memory prices rose over the last two years, prompting Micron to significantly reduced its technology gap with Samsung to become cost competitive. Rising prices and falling costs improved its profit margin from 2% in the fourth quarter of fiscal 2016 to 52.6% in the fourth quarter of fiscal 2018.
DRAM
DRAM supply caught up with demand after two years of undersupply, but the demand started to decline, pulling down memory prices. In the first quarter of fiscal 2019, Micron's DRAM revenue fell 9% sequentially to $5.4 billion as its ASPs (average selling prices) fell by a high-single-digit percentage rate and volumes were flat.
DRAM prices are set to fall further in the second quarter of fiscal 2019 as PC and server DRAM demand slows due to a high customer inventory and CPU (central processing unit) supply shortage at Intel (INTC). We expect DRAM revenue to fall 24% sequentially during the quarter.
NAND
Micron's NAND revenue fell 1.2% sequentially to $2.2 billion in the first quarter of fiscal 2019 as ASPs' decline was largely offset by sales volume growth. NAND demand is elastic, meaning sales volumes rise as prices decline. The company expects NAND revenue to fall in fiscal 2019 as it transitions from SATA[3.serial advanced technology attachment]-interface SSDs[4.solid-state drives] to NVMe[5.nonvolatile memory] SSDs. We expect NAND revenue to fall 25% sequentially in the second quarter. In this series, we'll look at Micron's DRAM and NAND businesses and discuss how demand and supply forces could play out in these markets.
Check out all the data we have added to our quote pages. Now you can get a valuation snapshot, earnings and revenue estimates, and historical data as well as dividend info. Take a look!