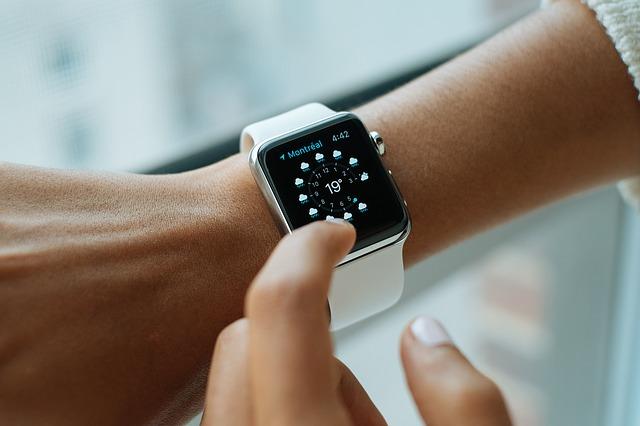 How Apple Is Trying to Reach Its Goal of Creating 20,000 Jobs
By Sanmit Amin

Dec. 14 2018, Updated 1:22 p.m. ET
Apple is building a new campus in Austin
Apple (AAPL) has announced a huge expansion in which it will build a campus in Austin, Texas, and new offices in Los Angeles, San Diego, and Seattle.
The new campus, a 133-acre space, will cost the iPhone maker as much as $1 billion. However, Apple claims that the campus will create 5,000 jobs and has the potential to add 10,000 more.
Austin's population is young compared to the rest of America. Austin has a median age of 32.7 years compared to 37.9 years in the United States. Austin also boasts a better-educated workforce.
Article continues below advertisement
Apple is on track to add 20,000 jobs in the next five years
The company also plans to expand its footprint in New York, Boulder, and Pittsburgh and to add to its workforces in Portland and Boston. Apple is also expanding its data centers in Arizona, Nevada, and North Carolina.
Apple made a pledge earlier this year to invest a whopping $30 billion in capex and create 20,000 jobs across the United States in the next five years. The tech behemoth said it had added 6,000 jobs to the domestic workforce in 2018. It now has a total of 90,000 employees in the United States.
The expansion comes as Apple's core business faces challenges. Investors are wary about the future of the iPhone, which is seeing sluggish growth.