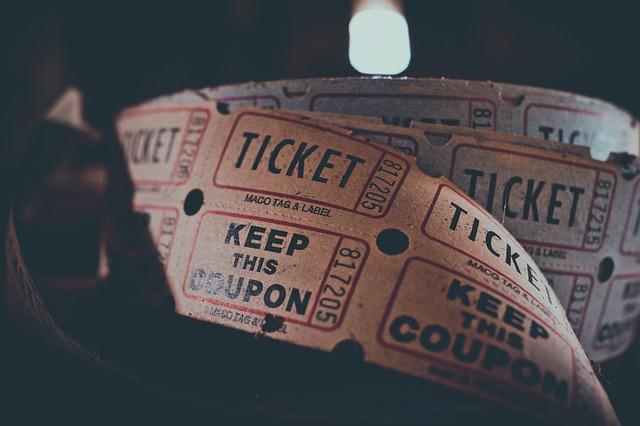 Hit Superhero Films Are Helping Disney
By Puneet Sikka

Dec. 27 2018, Updated 8:03 a.m. ET
Three Disney movies topped the charts in 2018
On December 26, we discussed how AT&T's (T) Aquaman made waves the weekend before Christmas in the US box office. However, if we look at 2018, Walt Disney (DIS) seems to have scored better than its competitors in terms of US ticket sales.
According to a report from CNBC citing Comscore, Hollywood has box office sales of $11.38 billion to date in 2018. Superhero films amassed big money in 2018. They accounted for 25.5% of the total ticket sales. Disney's Black Panther topped the charts in 2018 and became the third-highest grossing movie in US box office history. Disney's Avengers: Infinity War and Incredibles 2 were second and third in US box office sales in 2018. Universal's (CMCSA) Jurassic World: Fallen Kingdom and Twenty-First Century Fox's (FOX) (FOXA) Deadpool 2 were fourth and fifth on the list.
Article continues below advertisement
Disney acquires FOX's key assets
Disney's Studio Entertainment division accounts for 15% of the company's overall revenues. However, the division is the most important growth driver for the company. Studio Entertainment's revenues grew 50% in the last quarter due to the success of the movies mentioned above. Disney is also acquiring FOX's key assets like Fox Movie, TV studios, and FOX's stake in Hulu. Disney was in a stiff fight with Comcast to acquire FOX's assets. The acquisition will make Disney an even bigger player in the box office market.