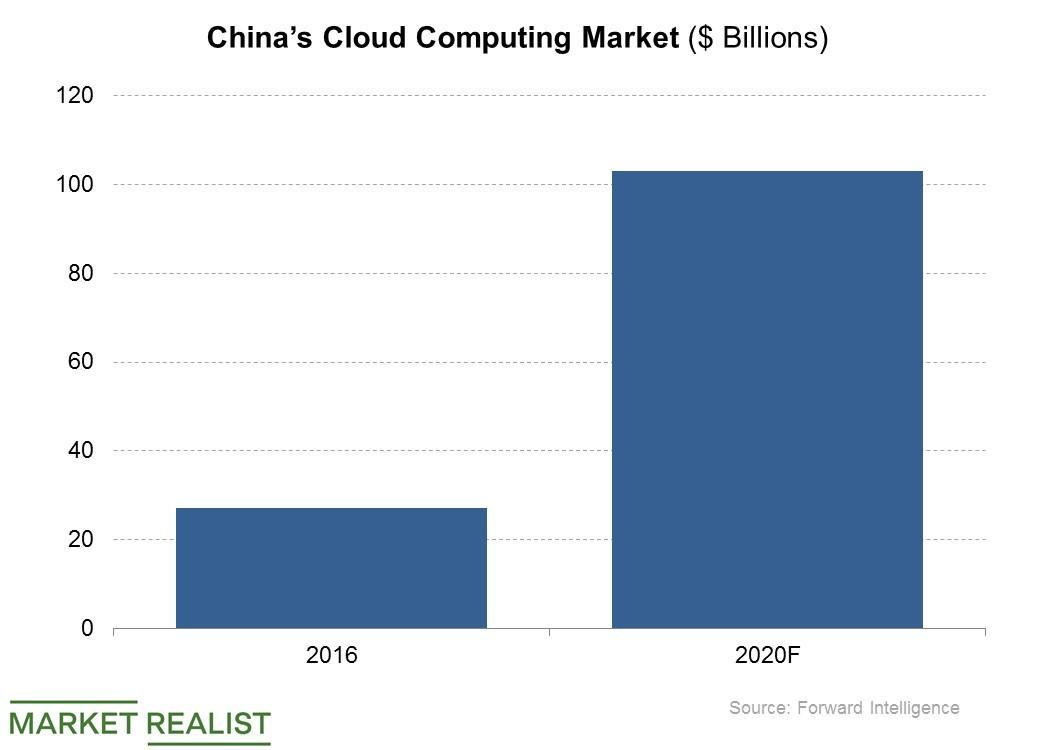 Google's Options If It Can't Re-Enter China's Search Market
By Neha Gupta

Dec. 13 2018, Updated 10:15 a.m. ET
Chinese search product divides Google
Some Google (GOOGL) employees are opposed to the company re-entering China's Internet search market with a product that would allow the Chinese government to censor online information sources. Google exited China's Internet search market almost a decade ago in protest of the government's information censorship demands.
However, Google CEO Sundar Pichai is thought to be keen to return to China with a search product that the Chinese government will like. However, the idea of creating a Beijing-compliant search product has divided Google's house, with some employees rallying against it. At the same time, China's Internet users are increasing, and the middle-class population is swelling. These trends and others explain why China has become a coveted market for many technology companies seeking growth.
Article continues below advertisement
A $103 billion cloud market in China
For Google, the Internet search and advertising businesses are not the only ways to participate in China's digital economy. Also, Google wasn't the dominant Internet search provider when it left the country. According to Reuters, citing data from iResearch China, Google held less than 20% of China's Internet search engine market in 2009, while Baidu (BIDU) held 76%.
In addition to providing Internet search and advertising, Google sells hardware products and provides cloud computing services, which it could do China. At the end of 2016, China's cloud computing market was worth ~$27 billion. Citing data Forward Intelligence, Xinhua reported that China's cloud market is forecast to grow to ~$103 billion by the end of 2020.
Foreign companies in partnerships to sell cloud services in China
Amazon (AMZN) and Microsoft (MSFT), some foreign companies selling cloud services in China, have partnered with local companies to comply with Chinese laws. Google has reportedly discussed partnering with Tencent (TCEHY) to sell cloud services in mainland China. Alibaba (BABA) is currently the top cloud company in China, according to Synergy Research.