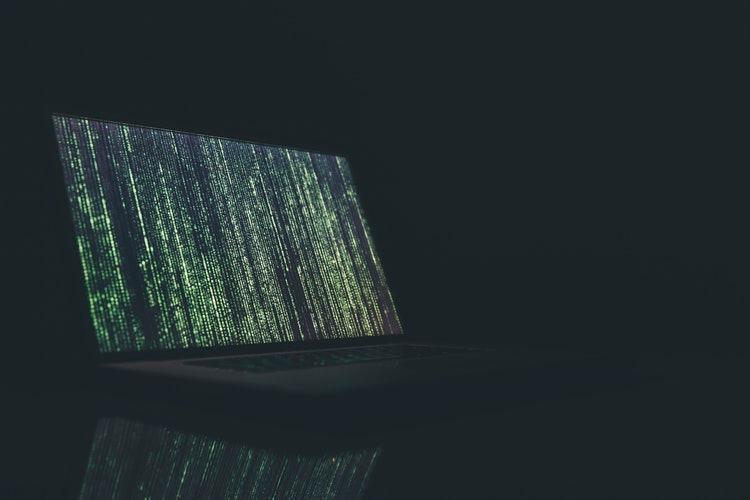 Google Shelves Dragonfly: What's Next?
By Ruchi Gupta

Aug. 10 2019, Updated 9:55 a.m. ET
The Dragonfly project gets put on ice
Google (GOOGL) has shelved its plans to build a search engine specifically for China, according to The Intercept. The initiative, known internally as "Dragonfly," caused internal tension at Google and hundreds of employees publicly protested the company developing a search engine that China's government could use to censor information online.
Article continues below advertisement
Dragonfly teams told to shift focus
With the Dragonfly project now on hold, teams that worked on it have been told to shift their focus from China to projects related to India, Brazil, Indonesia, Russia, and other countries, according to The Intercept. In India, one of the fastest-growing emerging digital markets, Google has a presence in online advertising, mobile payments, and cloud computing. Last year, it launched an India-specific mobile payment service, Tez. Google expanded Tez a few months ago to include lending, increasing pressure on rivals such as PayPal (PYPL), which launched domestic operations in India last year, and Amazon (AMZN), which processes payments for online shoppers through its Amazon Pay service and extends credit to its marketplace sellers.
Indonesia presents a $100 billion commercial opportunity
In Russia, Google competes with Yandex (YNDX) for control of the country's Internet search engine market. Yandex held 54.2% of the market last month, while Google held 42.4% and Microsoft's (MSFT) Bing and Verizon's (VZ) Yahoo each held less than 1.0%, according to StatCounter.
Google sees a huge commercial opportunity in Indonesia's Internet economy. According to a new study released jointly by Google and Temasek, it could expand to a $100 billion economy by 2025 from an estimated $27 billion economy this year.