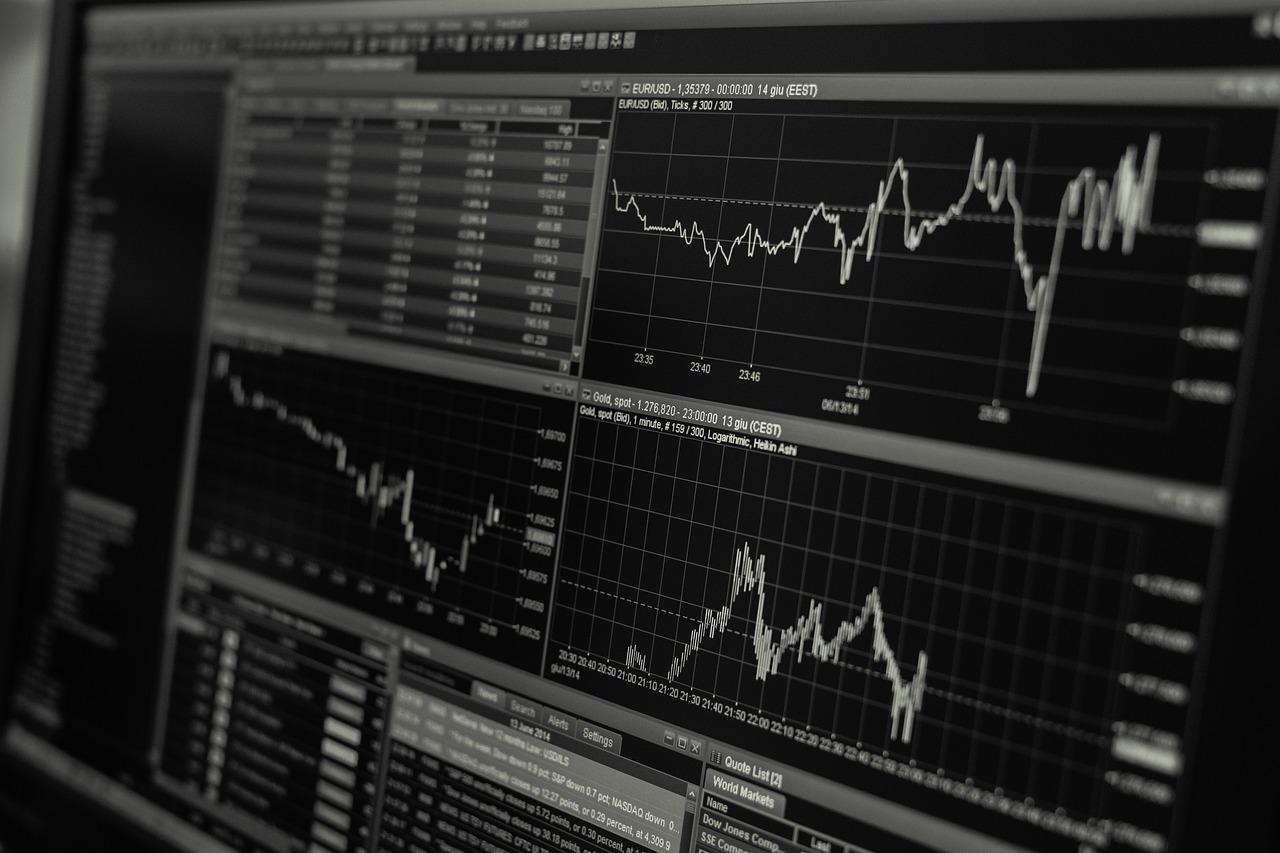 Goldman Sachs' Take on Uncertain Stock Market: Get Defensive
By Anuradha Garg

Dec. 18 2018, Updated 3:50 p.m. ET
Goldman Sachs: Get defensive
According to CNBC, Goldman Sachs (GS) analyst David Kostin released a research note on December 14, in which he said, "Investors should increase their defensiveness given our forecast for heightened risk and fat tails." The bank's conviction for the markets next year is mixed and the firm advises clients to protect themselves by owning "high quality" stocks.
Last month, GS forecasted the S&P 500 (SPY) to reach 3,000 by the end of 2019, which implies growth of 17.8% as compared to yesterday's close. The bank assigns a 50% probability to this base case scenario. It sees a 30% probability of downside to this scenario to a level of 2,500 and a 20% probability of an upside to 3,400 level.
Article continues below advertisement
Investor perception
GS also believes that a lot of the movements in the markets in 2019 will depend on investor perception of the longevity of the current economic expansion. It adds that as per their meetings with clients, they do not sound optimistic and many believe that the US economy could enter a recession in 2020. A mid-2020 recession could mean that stock valuations would likely peak during H2 2019.
As investors are sitting on top of the longest bull market in history by many measures, it is hardly a surprise that late-cycle jitters have taken over the market. To be in a late cycle of economic expansion typically means growth slowing down and margins contracting, accompanied by higher inflation (TIP) and volatility (VIX).
Stage of cycle and allocation
According to a Bank of America Merrill Lynch survey in October, a record 85% of fund managers think that the global economy is in the late cycle. This reading was 11 percentage points higher than it was in December 2007, which was just ahead of a global financial crisis that plunged the world into recession.
For broad exposure, GS suggests owing utilities (XLU) communication services while underweighting consumer discretionary (XLY), industrials (IYJ), materials, and real estate (IYR). For "high quality" stocks, it recommends stocks with strong balance sheets, high return on equity, and consistent cash flow. Alphabet (GOOG), PepsiCo (PEP), and Mastercard (MA) are some of the stocks that are in GS's high-quality basket.
You can read How Investors Could Position in the Late Cycle of Expansion for more about adjusting asset allocation in late-cycle phase.
In the next part, we'll look at Goldman Sachs' take on the ongoing trade war conflict between the US and China and its fallout.