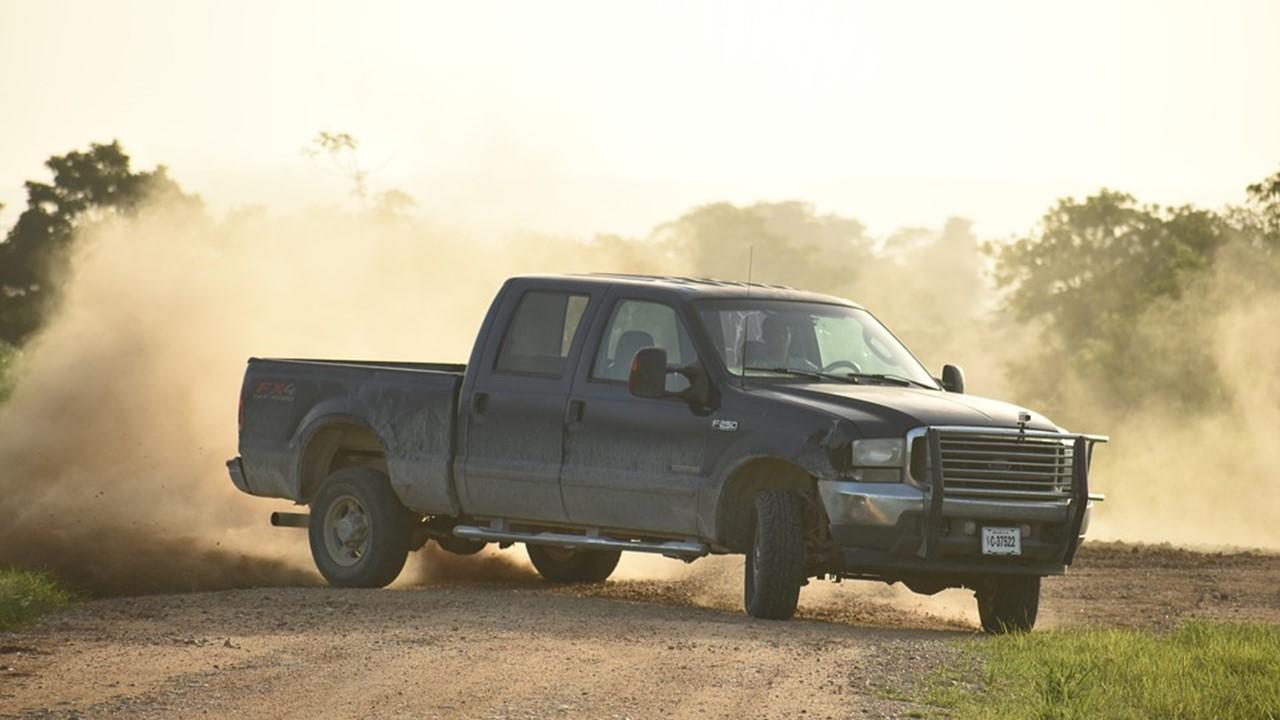 F-Series Sales Fell Again: Requires Ford's Immediate Attention
By Jitendra Parashar

Nov. 20 2020, Updated 2:04 p.m. ET
Ford's F-Series
On December 3, Ford (F) released its November US sales data. The company sold ~196,303 vehicle units in November in its home market—down 6.9% YoY (year-over-year). The company's US sales in all of the segments by vehicle type fell last month. In November, Ford's car, truck, and SUV sales fell 19.5%, 2.3%, and 4.9%, respectively. In this part, we'll discuss how F-Series sales performed in November.
Article continues below advertisement
F-Series sales continued to fall
In November, Ford sold ~72,102 units of its popular F-Series truck, which reflects a fall of 0.9% YoY. November was the third consecutive month that Ford reported lower F-Series sales. The sales had risen for 16 consecutive months on a YoY basis. In September and October, the F-Series sales fell 8.8% and 7.3% YoY, respectively.
Ford's November F-Series sales volume of 72,102 units was higher than its October sales volume of 70,438 units.
The F-Series is Ford's strongest vehicle lineup in the United States. Consistent demand due to America's love for the F-Series has helped Ford survives during the tough phases. Consistently declining F-Series sales might require Ford's immediate attention.
Read Why F-Series Trucks Are Important to Ford's Success Story to learn more.
As of November 30, Ford has lost ~23.8% in 2018. Other auto companies (XLY) including Toyota (TM), General Motors (GM), and Tesla (TSLA) have seen year-to-date changes of -4.5%, -7.4%, and 12.6%, respectively.
Read Digging Deeper into Ford's Q3 2018 Earnings Results to learn about Ford's third-quarter results.