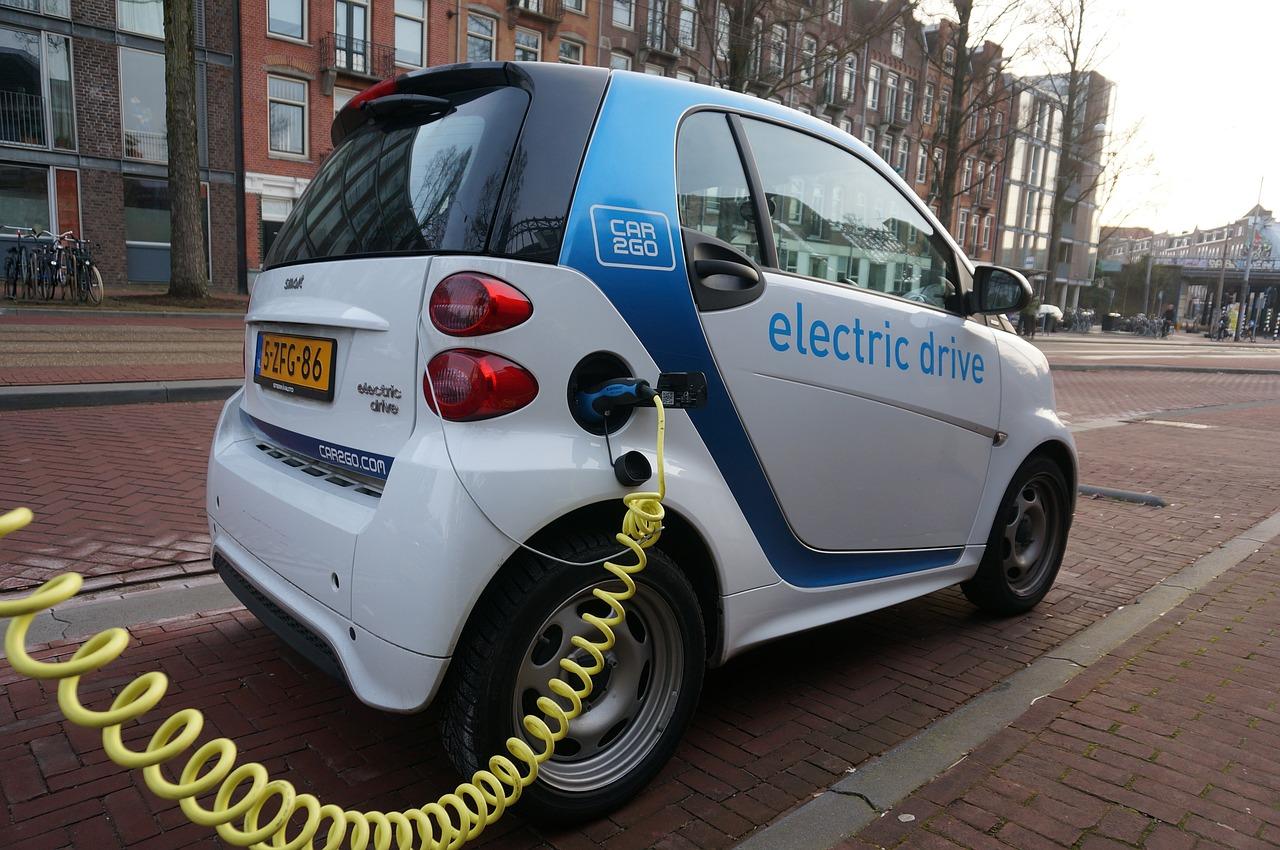 Elon Musk Lists Rival Electric Vehicles on Twitter—NIO, GM, Ford
By Jitendra Parashar

Dec. 27 2018, Updated 4:15 p.m. ET
Tesla
Tesla (TSLA) CEO Elon Musk has attracted the US automobile industry's attention toward electric vehicles. Before Tesla, many automakers launched limited-production electric models only to discontinue them soon after. Many of these car companies even tried to build electric vehicles (IYK)(IWF)(XNTK) just to be able to keep selling their traditional gasoline-engine cars in their key markets. However, the Musk-led Tesla didn't share this approach. Its mission has always been "to accelerate the world's transition to sustainable energy."
Article continues below advertisement
Elon Musk markets electric vehicles on Twitter
On December 26, in a series of tweets, Musk discussed the key benefits of electric over gasoline vehicles. Musk said, "Because electricity costs much less than gasoline, a Model 3 can cost about $1000 less per year to operate. Because it's electric, there are no oil changes, smog checks, tuneups, fuel filter, or brake pad replacements."
However, Musk didn't stop there. He went on to discuss his love for the environment and the planet. He said, "Every electric car, Tesla or otherwise, matters to the environment we all share. Every time someone chooses electric, the future gets a little bit brighter! If not Tesla, please take a look at these other options." He included a list of electric vehicles in his tweet, which included vehicles from Tesla's rivals General Motors (GM), Ford (F), and NIO (NIO).
In October, Tesla and General Motors (GM) came together to ask the government "to lift a cap on electric vehicles eligible for a $7,500 tax credit," reported Reuters. However, their efforts haven't yielded any positive outcome so far. While other automakers continue to compete with each other to sell their electric vehicles, it's great to see that Musk is more concerned about the planet and the environment than selling his company's electric vehicles.
As of December 27, Tesla stock has risen (IWB) 23.2% in the fourth quarter so far despite an ongoing broader-market (QQQ) sell-off. In comparison, the S&P 500 Index and NASDAQ Composite Index have lost about 15.3% and 18.5%, respectively, quarter-to-date. Rising interest rates, fears of a global economic slowdown, and the US–China trade war have badly hurt investor sentiment over the last few months.
Correction: An earlier version of this article mispelled "planet" as "plant."