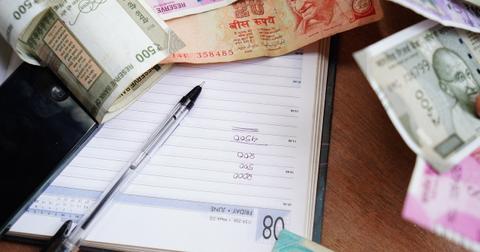 Did Warren Buffett Choose the Wrong Horse to Ride Indian Markets?
By Mohit Oberoi, CFA

Dec. 27 2018, Published 8:05 a.m. ET
Warren Buffett
Earlier this year, Berkshire Hathaway (BRK-B) took a minority stake in Indian startup Paytm. The company runs a diversified business that includes a mobile wallet and e-commerce (SPY). The Indian e-commerce space has been attracting a lot of investments. For instance, Paytm already has Alibaba (BABA) as an investor. Earlier this year, Walmart (WMT) took a controlling stake in Indian e-commerce company Flipkart. Amazon (AMZN) is also betting heavily on India for future growth.
Article continues below advertisement
Indian market
As we noted in Following Warren Buffett Might Not Always Yield Profits, the Indian e-commerce and mobile wallet spaces are facing a lot of headwinds in the near term. As expected, the Indian government has tightened rules for the e-commerce sector. After the loss in key state elections, the Indian government is widely expected to take measures to prevent any further erosion in its voter base. The trading community, which is among the core voters of the ruling party, has been up in arms against e-commerce companies.
Next Amazon?
Warren Buffett has admitted to missing out on Amazon. The Paytm investment was seen as an attempt to ride the growing Indian e-commerce market. However, given the high valuation that Indian startups are commanding and the uncertain economic policy, Paytm might not compensate for missing out on Amazon.
Nonetheless, the small investment that Buffett made in Paytm hardly moves the needle for Berkshire, which held more than $100 billion in cash, according to the most recent filing. Read What's Warren Buffet's Plan as Markets Plunge? to see how Buffett could use Berkshire's massive cash pile.