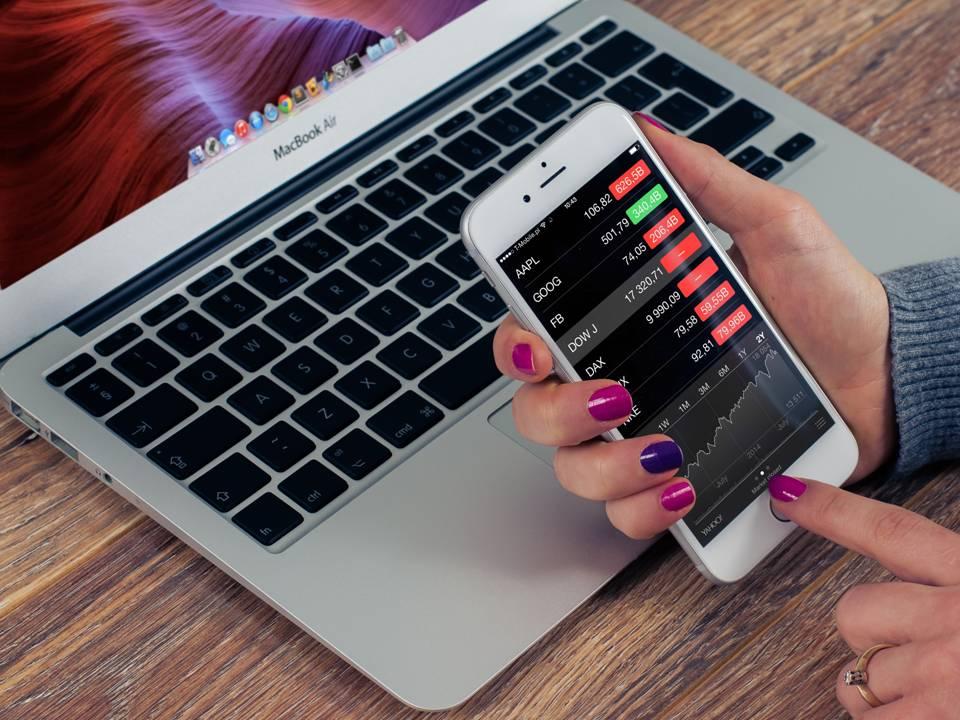 Celanese Will Increase GUR and GHR Prices
By Peter Neil

Dec. 19 2018, Updated 8:15 a.m. ET
Celanese's price update
On December 18, Celanese (CE) announced that it will increase the prices for the GUR and GHR grades of UHMW-PE polymers. The price increase will be effective for orders that will be shipped on or after January 1 or as the contract allows.
Below are the details of the price increase in different regions:
In the Americas, GUR and GHR prices will increase 10%.
In Europe, the price increase will be 0.15 euros per kilogram.
In Asia, the price increase for GUR and GHR will be $0.15 per kilogram.
Celanese didn't cite any reason for the price increase. The impact of the price increase will be visible in the earnings for the first quarter of 2019. The price increase could be positive for Celanese. The increase could help improve the segment and Celanese's revenues in the first quarter of 2019. Celanese's Engineered Materials segment reported revenues of $642 million in the third quarter, which implies 12% growth compared to the third quarter of 2017.
Article continues below advertisement
Stock price
Celanese remained positive on December 18 with a gain of 1.3% and closed at $85.49. Eastman Chemical (EMN), DowDuPont (DWDP), and Huntsman (HUN) gained 1.33%, 1.18%, and 2.36%, respectively, while the S&P 500 (SPY) remained flat. Celanese's 14-day relative strength index of 26 suggests that the stock has temporarily moved into the oversold position and could gain more. On a year-to-date basis, the stock has fallen ~20.2%.