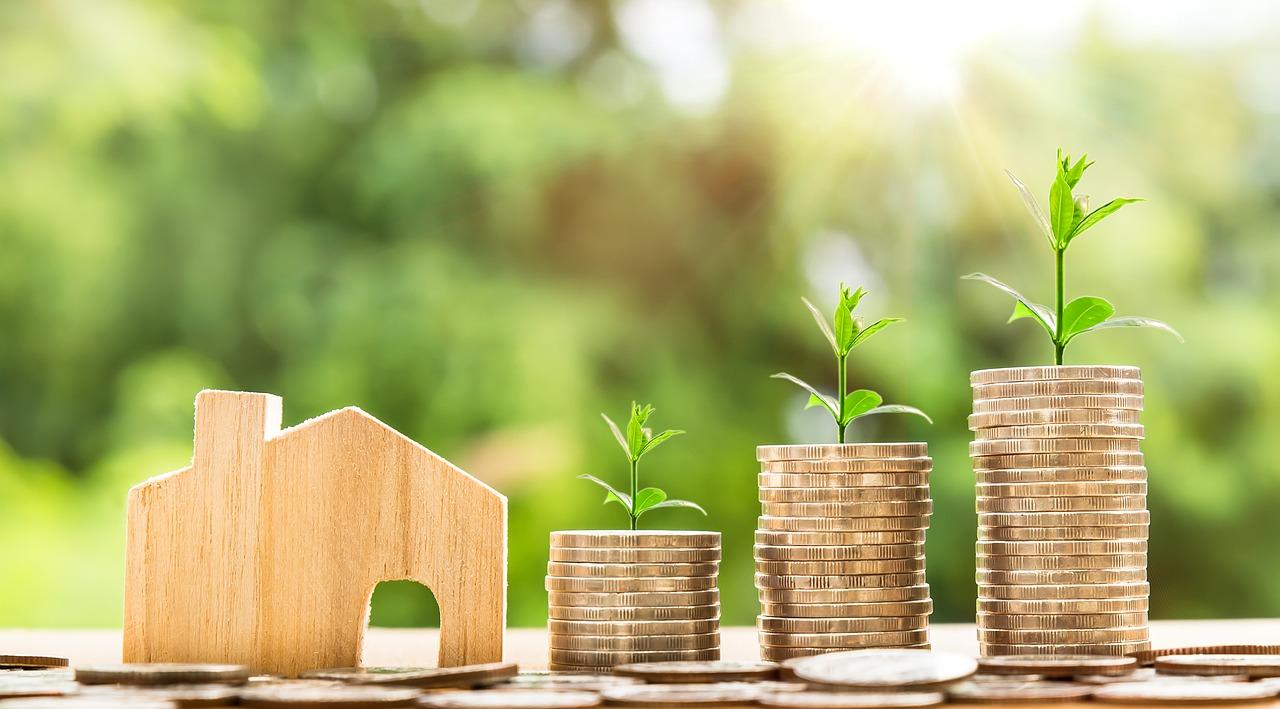 Can Gold Continue to Rise on Equity Market Weakness?
By Anuradha Garg

Dec. 14 2018, Updated 3:57 p.m. ET
US markets giving up gains
Until September 2018, the equity markets were on a more or less sustained uptrend with the S&P 500 (SPY) and the Dow Jones Industrial Average (DIA) gaining 8.9% and 6.9%, respectively. They've given away those gains plus some more in 2018 thus far. As compared to the gain for the first nine months YTD, SPY and DIA have lost 1.2% each. For the week ended December 7, SPY and DIA fell 4.4% and 4.5%, respectively. A large part of last week's losses can be attributed to the trade talk uncertainties. The contradictory statements from White House officials, Trump's tweets, and the arrest of the Huawei CFO in Canada dimmed the outlook for a permanent trade deal between the US and China (FXI).
Article continues below advertisement
Taking cues from bond markets
Equity markets also took cues from the bond market, which portended a slowdown ahead. On December 3, 2018, a part of the Treasury yield curve (BND) (IEF) inverted for the first time since 2007. The spread between five-year and three-year Treasury yields narrowed to -0.01 percentage points. The most-watched spread, that between the two-year and the ten-year Treasury yields, also narrowed to 14 basis points, the flattest it has been since July 2007, which was right before a recession.
Earnings and margins cliff
Investors are also worried about the coming earnings cliff. For most of this year, US equities have outperformed equities in the rest of the world. That momentum, however, seems to be stalling. According to FactSet, the earnings growth is expected to cool off from 23% this year to 10.3% in 2019 and 9.5% in 2020. Also, the S&P 500's (SPY) net profit margin reached 12.0% in Q3 2018. The margin expanded by 1.6 percentage points year-over-year and hit a record since FactSet started recording this data in 2008. As pressure ramps up with higher raw material, energy, and labor costs and the impact of tariffs, margins are expected to fall, especially as the effects of the tax impact could wear off going into 2019.
Also, as volatility increases and markets worry about prospects, gold (GLD) (GDX) investments usually increase. Goldman Sachs is bullish on gold prospects, as it expects market fear of a US recession to strengthen.
For the past few months, gold ETF buying has ramped up as equities remained volatile. We'll discuss this in more detail in the next part of this series.