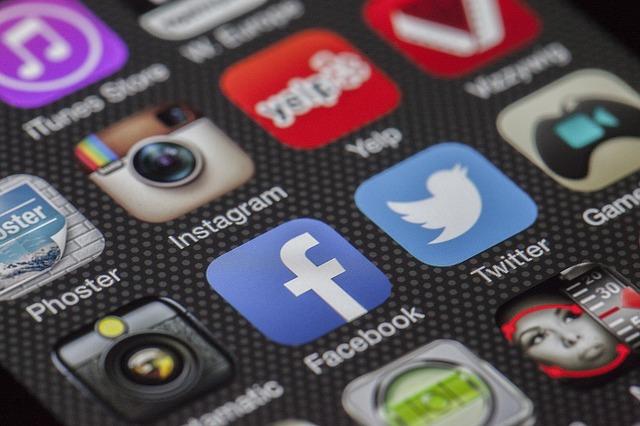 Can Facebook Now Beat Google at Its Own Game?
By Neha Gupta

Dec. 19 2018, Updated 11:58 a.m. ET
Google rules the search advertising market
Facebook (FB) is testing search ads in parts of North America, suggesting the company's intention to take on Google (GOOGL), which has excelled in serving up ads that appear in search results. To be clear, Facebook is not new to the concept of serving up search ads. Back in 2012, the company experimented with search ads, but the initiative didn't last long and was shut down in 2013.
Google is in a class of its own in the search ad business. In the United States, it's expected to capture 71% of the search ad market in 2018, according to eMarketer. Worldwide, Google has generated 59.6% of search ad revenue in 2018, beating its main rivals Baidu (BIDU) and Microsoft (MSFT) by a wide margin. Baidu and Microsoft are expected to capture 6.5% and 3.3% of worldwide search ad revenue, respectively, in 2018.
Article continues below advertisement
Facebook has nearly doubled its audience since 2013
If Facebook couldn't continue its search ad initiative five years ago, perhaps because of the strong competition it faced at that time, what makes it think it can succeed this time around? A lot has changed since Facebook's last attempt, and its management could now be more confident about successfully challenging Google in the search ad market.
For example, Facebook closed 2013 with 1.2 billion monthly active users, and now it boasts 2.3 billion monthly active users, according to its third-quarter report. The company has a much larger audience to target with search ads. Additionally, Facebook has launched a marketplace platform, meaning that search ads could be more relevant to its subscribers now by pointing them to sites where they can purchase the items they want.
Google isn't the only threat to Facebook's search ambitions
Facebook is still facing an uphill battle as it vies for search ad dollars. In addition to Google, Baidu, and Microsoft, Amazon (AMZN) has also emerged as a strong force in the digital advertising space, mostly by serving up search ads targeting shoppers. In the third quarter, revenue increased 122% year-over-year in the segment that houses Amazon's advertising business.