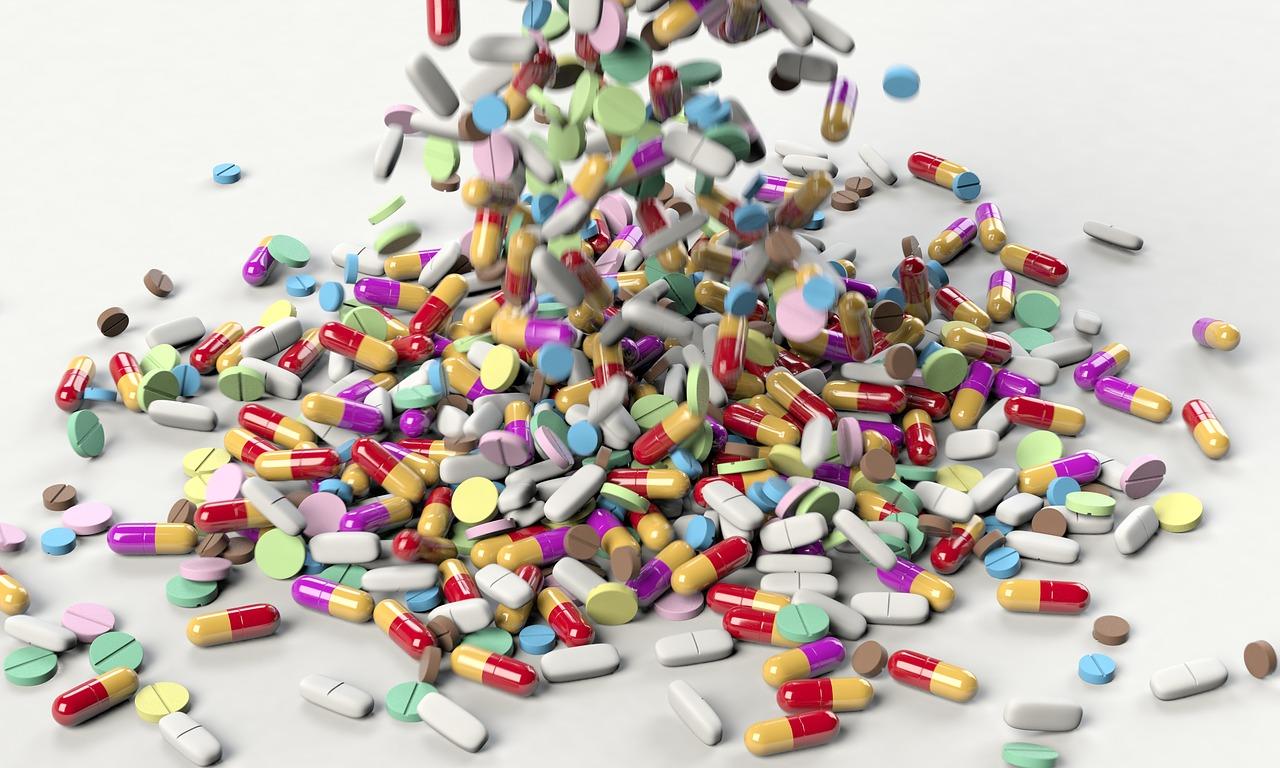 Bausch's Ultra Multifocal Contact Lenses Get FDA Approval
By Daniel Collins

Dec. 6 2018, Published 8:08 a.m. ET
FDA clearance
On December 5, Bausch + Lomb, a wholly owned subsidiary of Bausch Health Companies, announced that the US FDA provided 510(K) clearance for its Ultra multifocal contact lenses for use in patients with astigmatism. The Ultra multifocal toric lens will be the first of its kind available for standard use.
Article continues below advertisement
Stock performance
On December 4, Bausch Health's stock price closed at $24.47, a ~3.20% decline from its prior-day close of $25.28 but ~69% growth from its 52-week low of $14.44 on March 2. The company hit its 52-week high of $28.45 on October 3.
Bausch Health's financials in a nutshell
Bausch Health's net revenues over the first nine months of 2018 witnessed a ~5% YoY decline to reach $6.3 billion. Wall Street analysts anticipate that Bausch Health will generate net revenues of $8.3 billion in fiscal 2018. Analysts also estimate that Bausch Health will report net revenues of $2.1 billion in the fourth quarter this year.
Bausch Health's net income over the first nine months totaled -$3.8 billion compared to net income of $1.9 billion in the same period the prior year. Wall Street analysts anticipate that Bausch Health's net income in fiscal 2018 will be around -$4.6 billion.
In the third quarter, Mylan (MYL), Allergan (AGN), and Teva Pharmaceutical (TEVA), Bausch Health's peers in the biopharmaceuticals market, reported revenues of $2.9 billion, $3.9 billion, and $4.5 billion, respectively, reflecting ~4.17%, ~3.05%, and ~19.27% YoY declines.
Analysts' recommendations
Of the 17 analysts tracking Bausch Health in December 2018, two of them recommended a "strong buy," while four analysts recommended a "buy" rating. Seven analysts recommended a "hold," three analysts recommended a "sell," while one analyst recommended a "strong sell."
On December 6, Bausch Health had a consensus 12-month target price of $27.5, which represents a ~12.70% return on investment over the next 12 months.