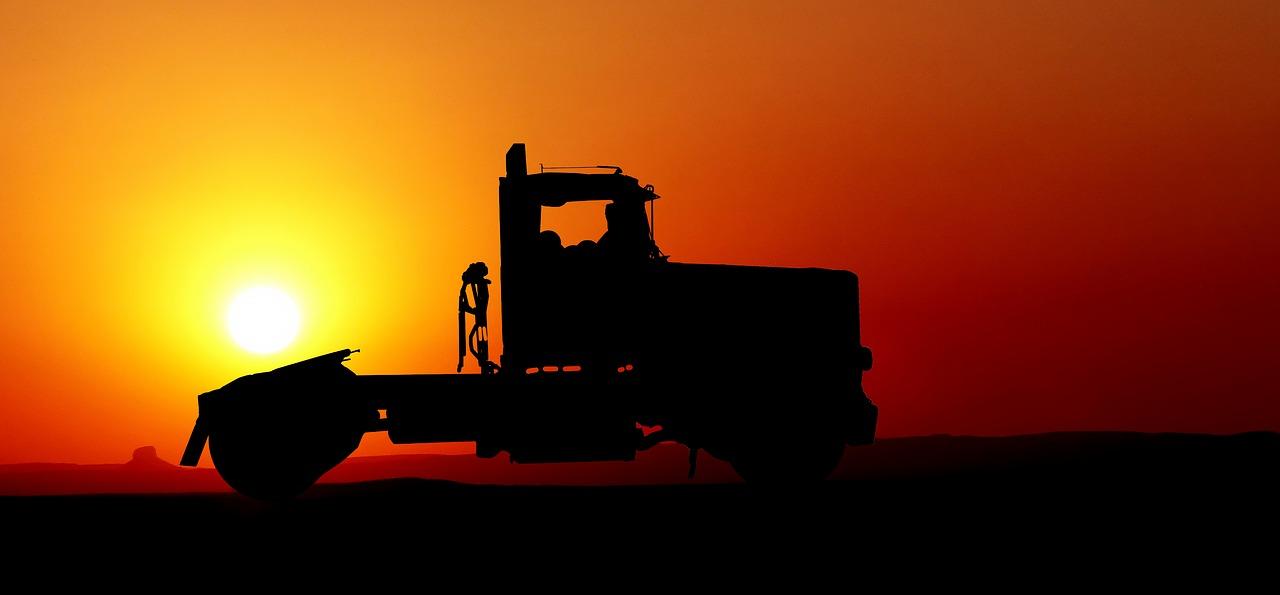 Auto Industry: Could the Fed's Rate Hike Hurt Truck Sales?
By Jitendra Parashar

Dec. 20 2018, Updated 9:31 a.m. ET
Auto industry
This year so far has been better for US auto sales than was earlier predicted by many automakers and experts. From January to November, US light vehicle sales rose slightly by 0.1% year-over-year to 15.65 million units with the help of continued strength in SUV (sport-utility vehicle) and truck demand.
Now, let's find out how the Fed's recent rate hike could affect auto sales.
Article continues below advertisement
Fed's rate hike and truck sales
In the last few years, the US auto industry has seen a gradual shift in consumers' buying patterns. Car buyers have started preferring trucks and SUVs to small passenger cars in recent years. The largest American automaker, General Motors (GM), has repeatedly suggested that it expects this change in preference to be permanent.
Moreover, this change has helped big auto companies improve their profit margins despite concerns about softening auto sales. GM, Ford Motor Company (F), Fiat Chrysler Automobiles (FCAU), and Toyota Motor (TM), in particular, have managed to benefit by focusing more on their pickup truck and SUV segments lately.
Nonetheless, we can't ignore the factors that could be primarily responsible for this change in consumer preference: weak gasoline prices and low interest rates. While crude oil prices continue to hover below $50 per barrel, the Fed's four benchmark rate hikes in 2018 could affect auto credit.
On a positive note, fewer-than-expected rate hikes in 2019 have come as a relief to auto investors. However, four rate hikes in 2018 and uncertainties about future hikes could keep auto investors worried. Low interest rates on auto credit encourage consumers to consider expensive vehicles such as trucks and SUVs compared to lower-priced small cars—which is why recent Fed's rate hike affected automakers' stocks on December 19.
Yesterday, some automakers, including GM and FCAU, trimmed their daily gains after the Fed's announcement, while most others, such as Ford, Tesla (TSLA), and Toyota, turned negative amid the broader market sell-off (QQQ) (VTI).
Continue to the next article to find out how China has made some changes in its policies related to auto industry investments and how these changes could affect automakers.