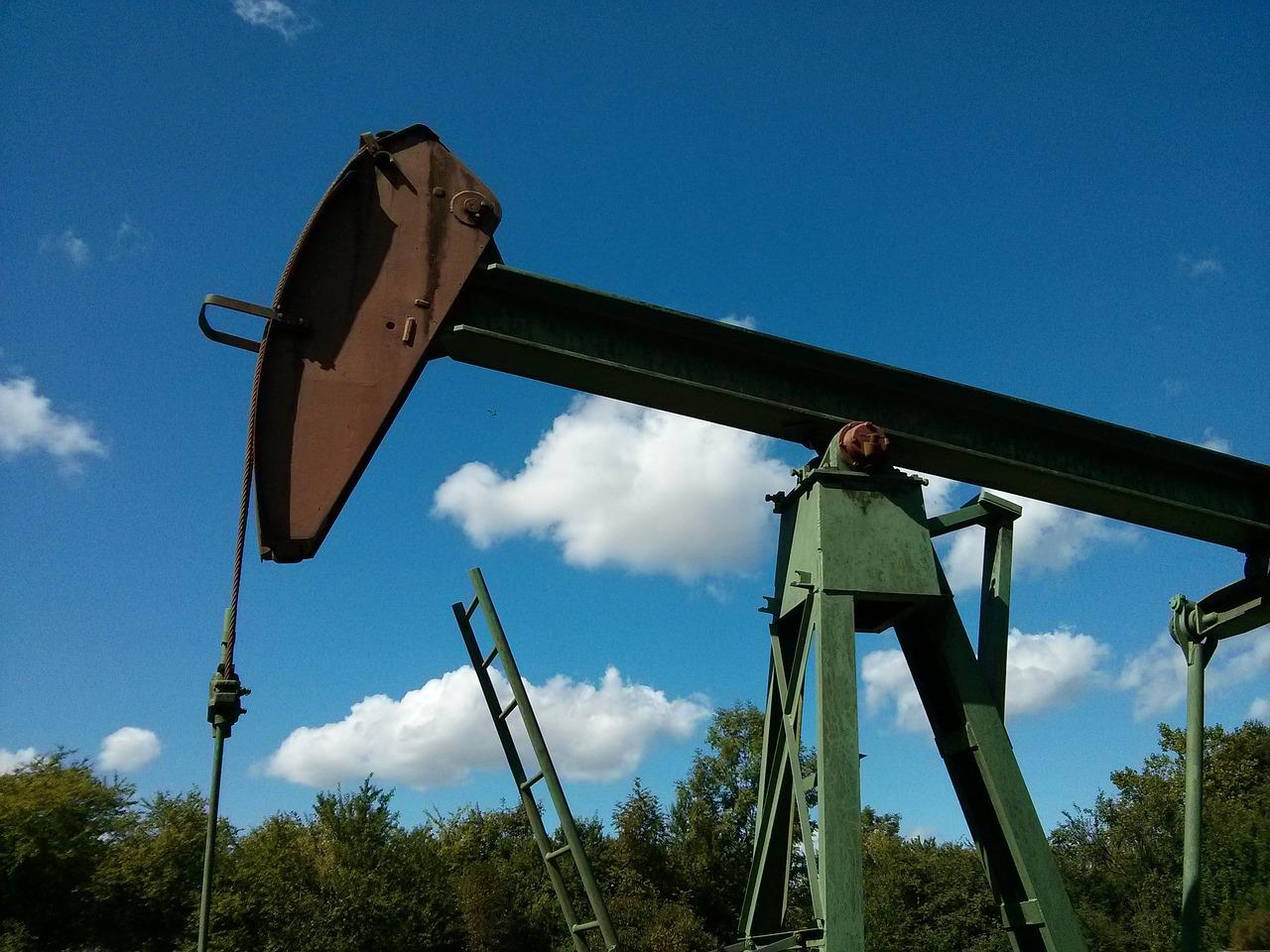 Are the Cuts by OPEC and Non-OPEC Countries Failing to Boost Oil?
Oil prices
On December 10, US crude oil January futures fell 3.1% and settled at $51 per barrel. The Energy Select Sector SPDR ETF (XLE) fell 1.6% on the same day.
The S&P 500 Index (SPY) and the Dow Jones Industrial Average Index (DIA) rose 0.2% and 0.1%, respectively, on December 10. Oil prices may have limited the upsides in these equity indexes.
Article continues below advertisement
Cuts by OPEC and non-OPEC countries might be failing
In recent trading sessions, US crude oil prices have given up all their gains from the OPEC and non-OPEC production cut deal that was struck on December 7. On December 10, the US dollar rose 0.7%, a bearish factor for oil prices. Meanwhile, on December 11, Russia announced that it would reduce its oil output by 50–60 Mbpd (thousand barrels per day) in January 2019, only ~24% of what it promised in the OPEC and non-OPEC deal.
Moreover, US crude oil prices are more sensitive to concerns surrounding a slowdown in the economy than OPEC and non-OPEC cuts. US crude oil inventories are also above the five-year average, which could further spell trouble for oil prices.
US crude oil below key moving averages
On December 10, US crude oil futures were 5.5%, 19.2%, 22.7%, and 23.4% below their 20-day, 50-day, 100-day, and 200-day moving averages, respectively. US crude oil prices being below these key moving averages indicates a bearish sentiment for oil.
US crude oil futures' 50-day moving average fell below the 200-day moving average on November 26, and since then, the difference has been widening. In technical terms, the crossover is called a "death cross." Usually, the crossover is followed by more weakness and can pressure prices.