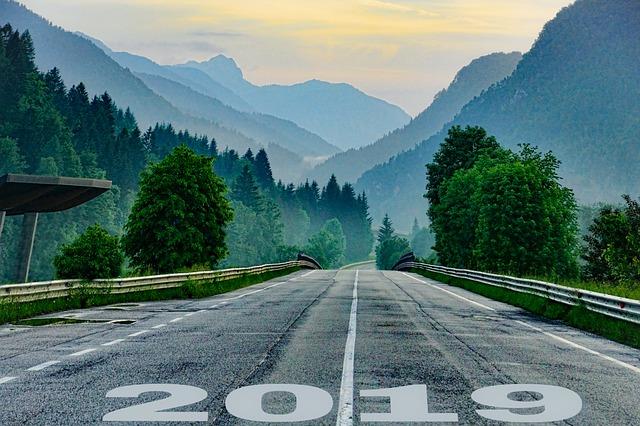 Advice for 2019: Don't Fight the People's Bank of China
By VanEck

Dec. 31 2018, Published 3:51 p.m. ET
VanEck
"Don't fight the Fed" is an old investing mantra, suggesting that investments should align with the Federal Reserve's monetary policies instead of against them. After assessing the impact of the People's Bank of China's (PBOC's) deleveraging efforts and the potential impact ahead of its stimulative policies, we believe a key theme for 2019 will be "Don't fight the PBOC."
Article continues below advertisement
What Went Wrong With Chinese Equities in 2018
Before looking at 2019, let's start by reflecting on 2018. The big surprise was the underperformance of Chinese equities. With both good corporate profitability growth and a good economy, why did Chinese equities fall so much?
The answer may lie with what central banks are doing. In China, I think stocks fell as a result of the deleveraging in its economy that started a year or two earlier. While there is a lot of time spent talking about short-term things like trade tensions and politics, my view is that we should really look at liquidity—that is, what central banks are doing to the markets.
In China, this deleveraging should have signaled something. Starting this summer, however, the PBOC cut short-term rates by 200 basis points. It was stimulative. It usually takes about six to twelve months to kick in, so in either the first or second quarter next year, I think we can expect a boost to Chinese assets and the country's economic growth.
Between now and then, there is going to be some uncertainty. First, we don't know when the stimulus will kick in. Second, there are trade tensions. And, third, with Chinese New Year falling in either January or February, sometimes it takes until March before we know what happened.
Markets tend not to like uncertainty, but I believe at least one of the stories of 2019 will be the rise of Chinese assets due to central bank easing.
Market Realist
Besides Fed rate hikes, what else caught investors' attention this year?
Since President Trump was elected, Fed rate hikes have been a primary topic of concern for investors. The Fed started hiking rates aggressively on the back of inflation years, which spiked up the volatility index this year. The rate hikes caused a market crash at the beginning of the year.
Besides rate hikes, another major topic of concern this year was the ongoing tit-for-tat trade war between the US (SPY) and China (FXI) (CNXT). President Trump's administration slapped tariffs on almost half of the products imported from China. In retaliation, China also slapped tariffs on American goods. These ongoing trade escalations brought China to the spotlight. Investors expect that the trade war could hamper China's economic growth in 2019. Many economists also believe that a trade war with China could hinder global economic growth, as China contributes quite a significant amount to global GDP (or gross domestic product), as shown in the chart above.
2018 wasn't a good year for the Chinese equities market. Short-term concerns like the trade war did take a toll on the market. However, the PBOC's deleveraging efforts are something to watch for in 2019, as they could boost the country's economic growth.
We'll discuss the growth outlook more in the next part.