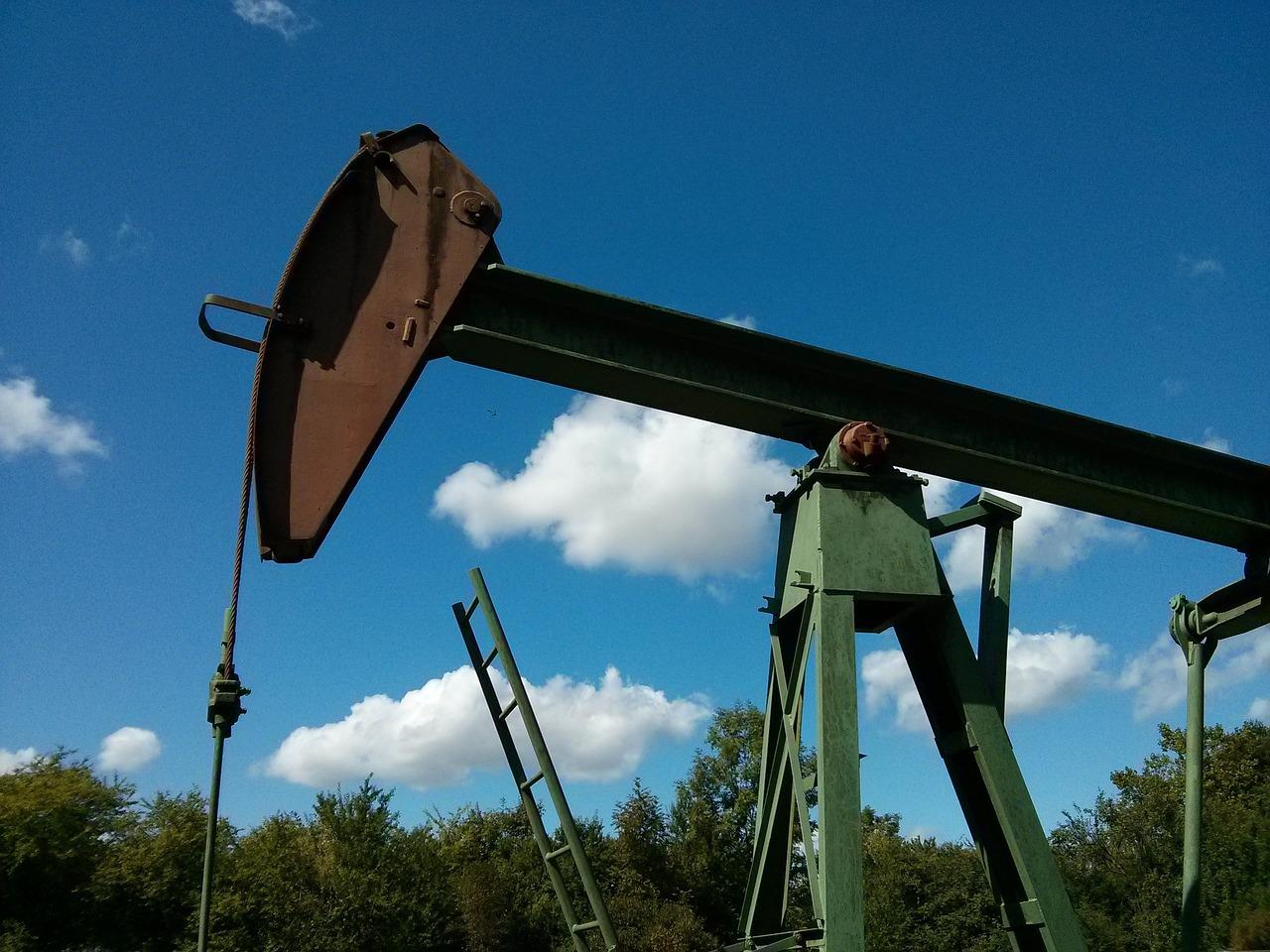 Will ConocoPhillips Continue to Deliver amid Oil's Turbulence?
Sluggish oil prices
As of November 12, Brent crude oil active futures had fallen 18.3% from their almost four-year closing high of $86.29 per barrel on October 3. However, so far in Q4 2018, Brent crude oil active futures have averaged ~4% higher on a quarter-over-quarter basis. If oil prices trade within a downside limit of ~4% from current levels, with almost half of the period left in Q4 2018, ConocoPhillips (COP) might achieve analysts' consensus estimate, which is two cents lower than adjusted EPS last quarter. COP has an oil-weighted portfolio of 58%. The oil-weighted portfolio also includes COP's production mix in LNG (liquified natural gas) that closely tracks oil prices.
Article continues below advertisement
Natural gas might boost COP's earnings
So far in Q4 2018, Henry Hub natural gas, the global benchmark for natural gas, was at its highest quarterly average since Q3 2017. A colder winter and inventories at a double-digit deficit compared to the five-year average have boosted natural gas prices.
Production likely to be higher in Q4 2018
COP's management estimated Q4 2018 production to stay between 1,275 and 1,315 Mboed (thousand barrels of oil equivalent per day), the highest since the second quarter of 2017. Higher production might increase COP's revenue given higher commodity prices so far this quarter.