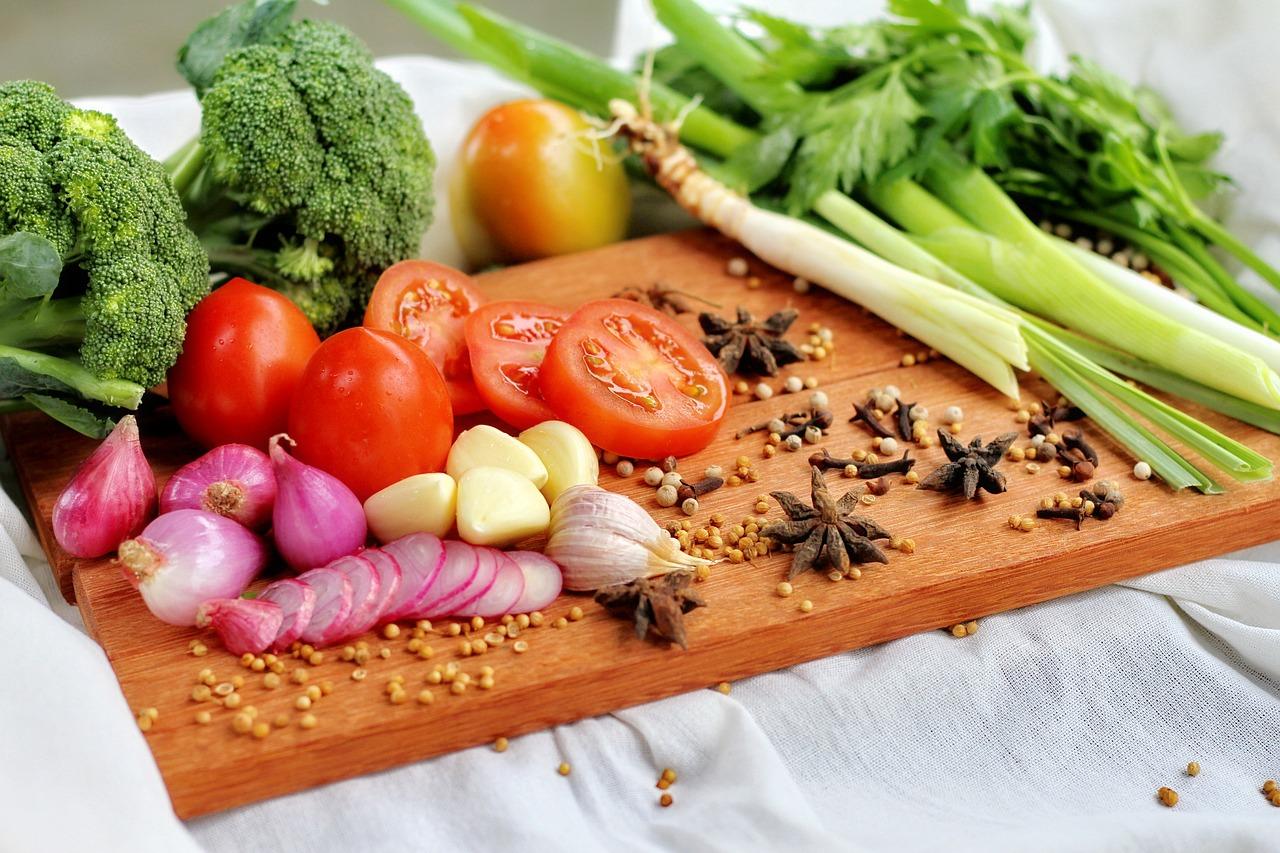 Why Wall Street Expects Blue Apron's Q3 2018 Revenue to Fall 25%
Dismal projections
Meal kit service pioneer Blue Apron (APRN) is set to announce its third-quarter results on November 14. Analysts expect the company to report a 25.4% YoY (year-over-year) revenue decline to $157.2 million. Management expects third-quarter revenue in the $150 million–$160 million range.
Blue Apron expects its revenue growth to slowly recover in 2018 compared to its original projections despite its growth strategies.
Article continues below advertisement
Growth strategies
Blue Apron is facing numerous challenges. The meal kit service arena now has several players, increasing competition. To enhance market share, Blue Apron is working on its product portfolio. It's exploring multi-course meals that include main entrées, side dishes, and appetizers to help customers host parties and gatherings. Blue Apron's also working on a grill-friendly menu. The company has upgraded its operations at its Linden fulfillment center to boost operational efficiency.
Blue Apron has partnered with Costco Wholesale (COST) to offer the kits at 80 Costco locations. This move is likely to enhance exposure to its meal kits. Recently, the company partnered with GrubHub (GRUB), an online food delivery service platform, to sell its meal kits on the platform. Blue Apron's meal kits are also available on e-retailer Jet.com.
A brief recap of past performance
In the second quarter, Blue Apron reported revenue of $179.6 million, missing analysts' estimate of $188.5 million and marking a 24.6% YoY fall. However, its revenue fell 9% sequentially. Blue Apron's top line is marred by customer losses and stiffening competition.
Blue Apron's customer losses could be due to its deliberate reduction in marketing spending. On a year-over-year basis, the company's consumer base declined 24.0% to 717,000 in the second quarter.