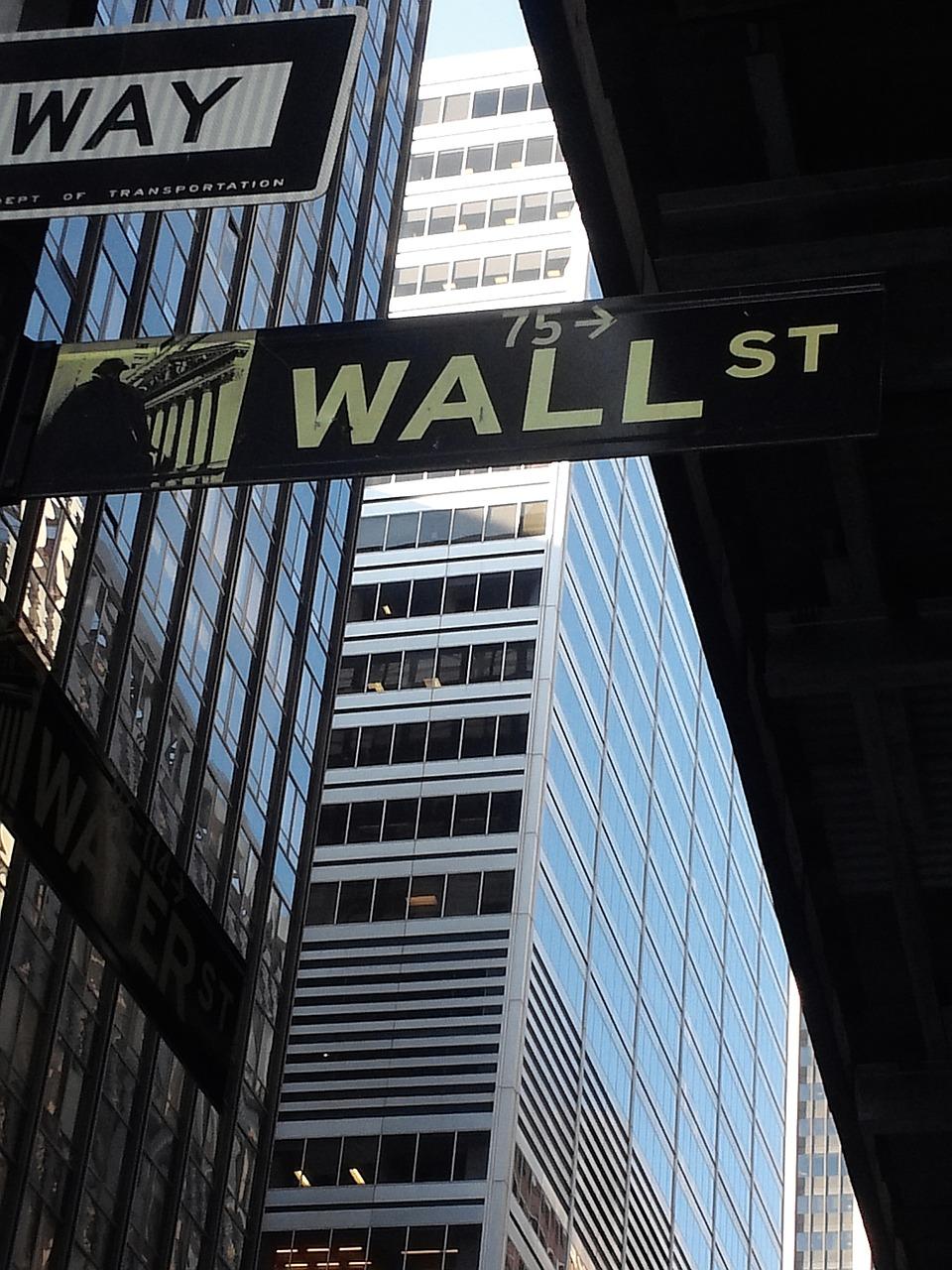 Why NVIDIA Stock Fell 19% on November 16
Mixed results severely impacted NVIDIA
The stock of semiconductor (SMH) company NVIDIA (NVDA) fell close to 19% on November 16. The stock closed trading at $164.43, which is 44% below its 52-week high of $292.76. NVIDIA lost over $23 billion in market value overnight. NVIDIA has now declined 22% in November 2018, 41% since October 2018, and 15% since the start of 2018. Peer semiconductor companies such as Advanced Micro Devices (AMD) and Micron (MU) fell 3.9% and 1.2%, respectively, on Friday.
For the third quarter of 2019, NVIDIA reported revenue of $3.18 billion, a rise of 20% year-over-year. EPS rose 38% to $1.84. Analysts expected revenue of $3.24 billion with EPS of $1.71 in the third quarter. NVIDIA beat earnings estimates but missed revenue estimates.
Article continues below advertisement
Further, NVIDIA forecast revenue of $2.7 billion with EPS of $1.53 in the fourth quarter. Analysts, on the other hand, estimated sales of $3.4 billion with EPS of $1.81. This revenue guidance was the primary reason for NVIDIA's massive stock decline. While NVIDIA's data center revenue rose to record highs, this was offset by a decline in cryptocurrency mining tools.
Is NVIDIA cheap at current levels?
NVIDIA has a forward 2019 PE ratio of 23.6x. When we compare this with the estimated revenue growth of 33.3% and EPS growth of 51.5%, we can see that the stock might be undervalued.
Out of the 38 analysts tracking NVIDIA, 21 recommend a "buy," 15 recommend a "hold," and two recommend a "sell." The average 12-month target price for NVIDIA is $287.91, indicating an upside potential of 75% for the stock.