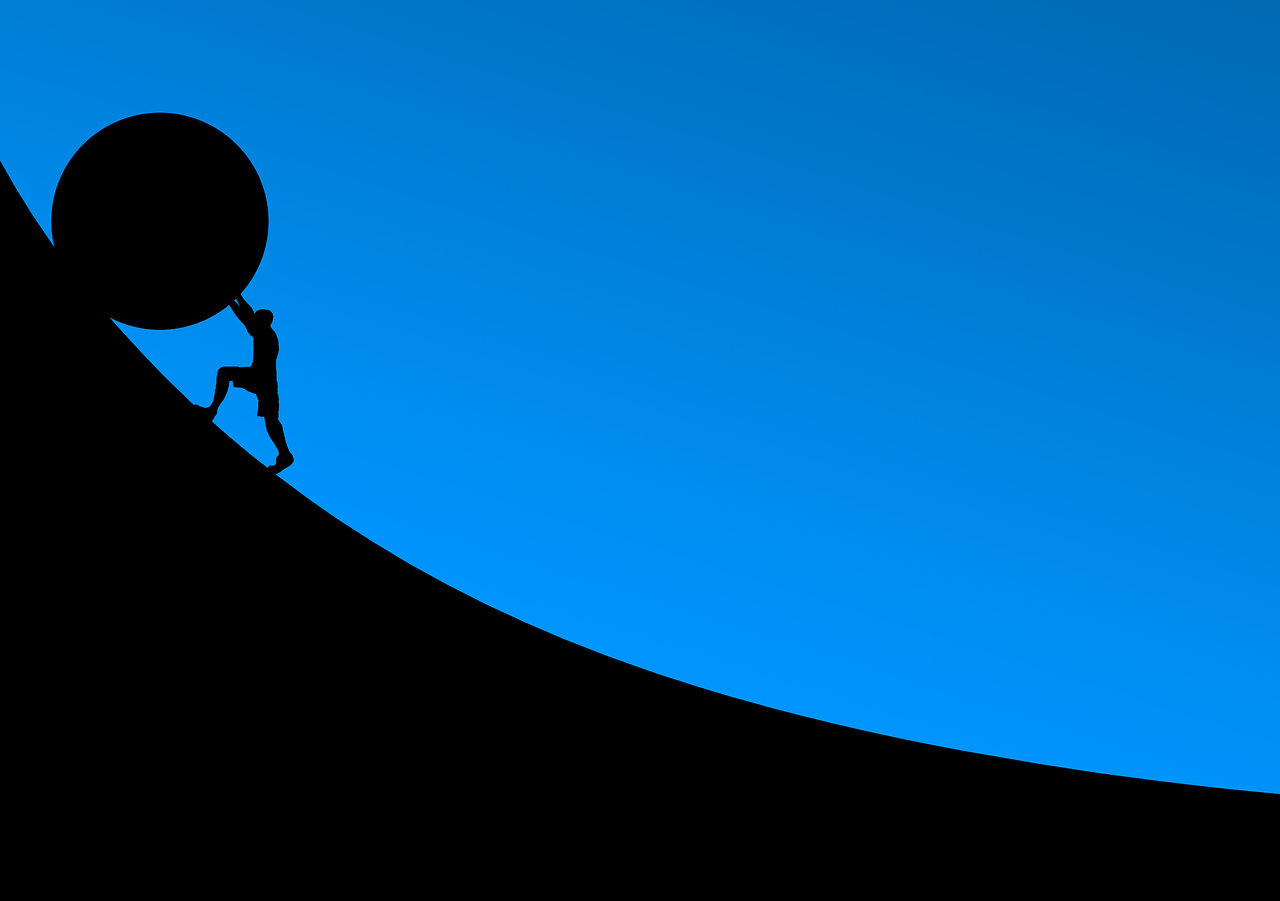 Why Iron Ore Is Bucking Falling Price Trends Unlike Other Metals
Fall in commodity prices
Since the start of this year, there has been a severe fall in the prices of almost all commodities (COMT) like copper, nickel, lead, cobalt, and gold (GLD). Factors such as the stronger US dollar (UUP), higher interest rates, weakness in emerging markets, and increasing trade tensions have been the major reasons for the slump in commodities. The trade war has started taking its toll on China (FXI), which is a negative for commodities, as China is the mainstay for many commodity producers.
Article continues below advertisement
Commodity producers suffer too
The slump in commodity prices is also reflected in the stock prices of major commodity producers. Freeport McMoran (FCX), the world's largest copper producer, has fallen ~35% YTD. Alcoa (AA) has fallen ~30%. US steel (IVV) (DIA) stocks (XME) have also seen negative price action. The price reaction of aluminum and steel companies is especially confounding given the fact that the Trump administration imposed tariffs on imports on these commodities to support the domestic producers.
Which commodity is bucking the trend?
However, there is one commodity that is defiantly bucking this trend. Yes, we are talking about iron ore. Despite China's recent slowdown and tariffs weighing negatively on China, which consumes more than two-thirds of the seaborne-traded iron ore, iron ore prices have refused to fall. Though prices are trading almost flat YTD, they've rebounded significantly after touching lows since early July. Currently, the benchmark 62% content iron ore is trading at $76 per ton, up from $63 per ton in early July.
In this series, we'll see what is shielding iron ore prices from the downtrend visible in other commodities and whether or not this resilience is sustainable going forward. In the next part, we'll see how the Chinese economy is panning out for commodities in general and iron ore in particular.