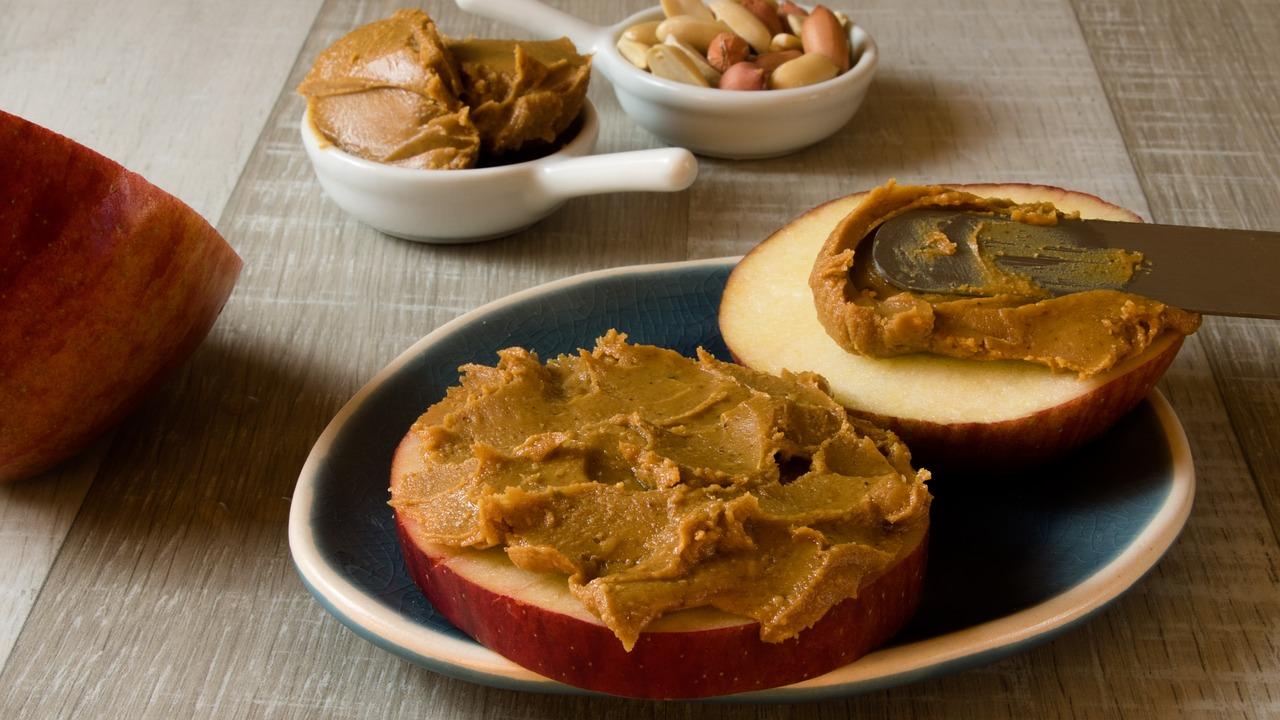 Why Hormel Foods' Q4 2018 Sales Could Grow 3%
Analysts' estimates
Hormel Foods (HRL) is slated to report its results for the fourth quarter of 2018 on November 20. Wall Street analysts expect the company to report sales of $2.57 billion, which reflects 3.0% growth on a year-over-year basis. The growth marks an improvement over the decline of 5.2% in the fourth fiscal quarter of 2017.
Management hasn't provided a sales outlook for the fourth quarter. For fiscal 2018, sales are forecast at $9.4 billion–$9.6 billion. Weakness in the turkey and hog markets remains a big concern for Hormel Foods. On the third-quarter conference call, Hormel Foods' CEO Jim Snee stated that tariff hikes could affect the exports business.
Article continues below advertisement
However, strength in Skippy peanut butter sales and acquisitions of Columbus Craft Meats and Fontanini will likely cushion Hormel Foods' top line. The company is spending on advertising brands like Applegate, Herdez, Natural Choice, and Skippy. It's also focusing on increasing sales of value-added products. The company expects product innovation to also add to the top-line growth.
Past performance
Hormel Foods' sales in the third fiscal quarter of $2.36 billion fell short of the consensus estimate of $2.38 billion. However, on a year-over-year basis, sales rose 6.9% due to strength in brands such as Natural Choice, Herdez, Applegate, and Skippy. Organic sales were unchanged due to pressured turkey and pork prices.
The Grocery segment's sales were down 0.2%, mainly due to weakness in the CytoSport portfolio.
Hormel's Refrigerated, Jennie-O Turkey Store, and International segments' sales grew 10.1%, 7.9%, and 11.1%, respectively.
Peers' performance
For Conagra (CAG), analysts expect sales to rise 12.1% to $2.44 billion in the second quarter of fiscal 2019. Conagra's management expects organic sales to stay unchanged or report a slight fall in the second quarter of fiscal 2019.
For the fourth quarter of fiscal 2018, Tyson Foods (TSN) reported net sales of $10.0 billion. The company's net sales fell short of analysts' expectations by 2.5% and declined 1.4% year-over-year.