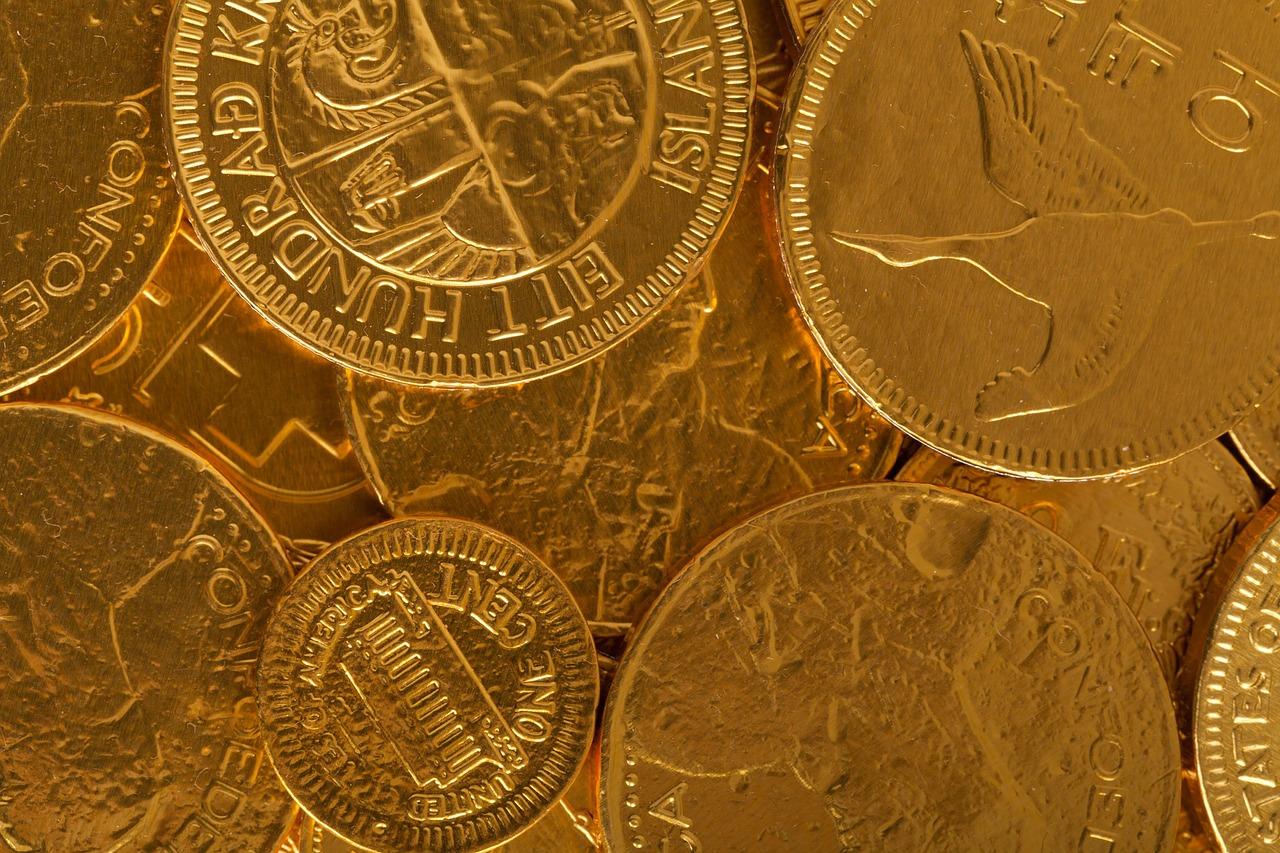 Why Goldman Sachs Thinks Gold Prices Are 'Extremely Attractive'
Goldman Sachs positive on gold
In a report published yesterday, Goldman Sachs (GS) stated that commodities (COMT) could climb 17% over the coming months. It also cited the upcoming G-20 meeting as the potential launchpad for raw materials. Among commodities, GS is particularly bullish on oil (USO), gold (GLD), and base metals (DBB).
Article continues below advertisement
Gold has started gaining bids
Gold prices (GLD) saw their first monthly gain in the last seven months in October, when prices rose 2.1%. This gain was preceded by gold's longest monthly losing streak since January 1997. After remaining weak for most of the year, gold prices gained bid in October as the broader market sold off. October saw an equity market rout that renewed its safe-haven appeal. The S&P 500 (SPY) was down 6.9%, and the NASDAQ Composite (QQQ) fell 8.6% in October. The SPDR Gold Shares, the world's largest gold-backed ETF, led the inflows with 11.8 tons while the iShares Gold Trust (IAU) added 5.0 tons.
Expected gold price drivers
As reported by Kitco, GS stated, "If U.S. growth slows down next year, as expected, gold would benefit from higher demand for defensive assets. At this stage of the business cycle, gold may be particularly appealing as a portfolio diversifier given that long-term bonds, traditional safe-haven assets, may be hurt if U.S. inflation surprises to the upside" This move was already visible in gold investment trends in October, when gold-backed ETFs saw inflows of 16.5 tons in October—their first inflow in four months.