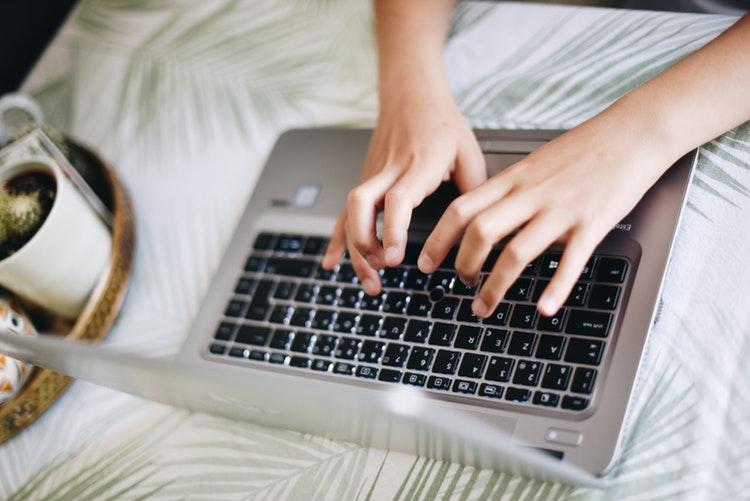 Why Did Amazon Cut Its Bloomberg Ad Budget?
Budget cut linked to missed deadline
According to BuzzFeed News, Amazon (AMZN) will spend less than originally planned on Bloomberg advertisements in the fourth quarter. Amazon typically spends heavily on advertising in the holiday season, which is evident from its fourth-quarter marketing expenditures. According to Amazon spokesperson Grant Milne, the reduction in the Bloomberg advertising budget is due to a missed "creative deadline." Amazon purchases Bloomberg ads through its media buyer, Initiative, a unit of global advertising Interpublic Group (IPG).
Article continues below advertisement
Amazon's marketing spending rose 32%
In the third quarter, Amazon's marketing expenses, consisting of advertising outlays, increased 32% YoY to more than $3.3 billion. Amazon was one of the major Internet companies whose spending on marketing activities increased rapidly in the third quarter. Facebook's (FB) marketing expenses jumped 58.3% YoY and Netflix's (NFLX) marketing expenses rose 39.3% YoY in the third quarter. Marketing expenses for eBay (EBAY), PayPal (PYPL), and Twitter (TWTR) rose 18.5%, 17.3%, and 11.8% YoY in the third quarter, respectively.
Tense relationship
Amazon's Bloomberg advertising budget cut comes in the midst of an apparently tense relationship between the companies following a controversial hacking story. This situation has given way to speculation that the budget cut may be a form of retribution by Amazon against Bloomberg for a story that upset it.
In October, Bloomberg published an investigative piece that claimed China compromised the security of computer components that Amazon and Apple ended up using in its servers. However, the companies have strongly denied the China hacking story and called on Bloomberg to retract its report.