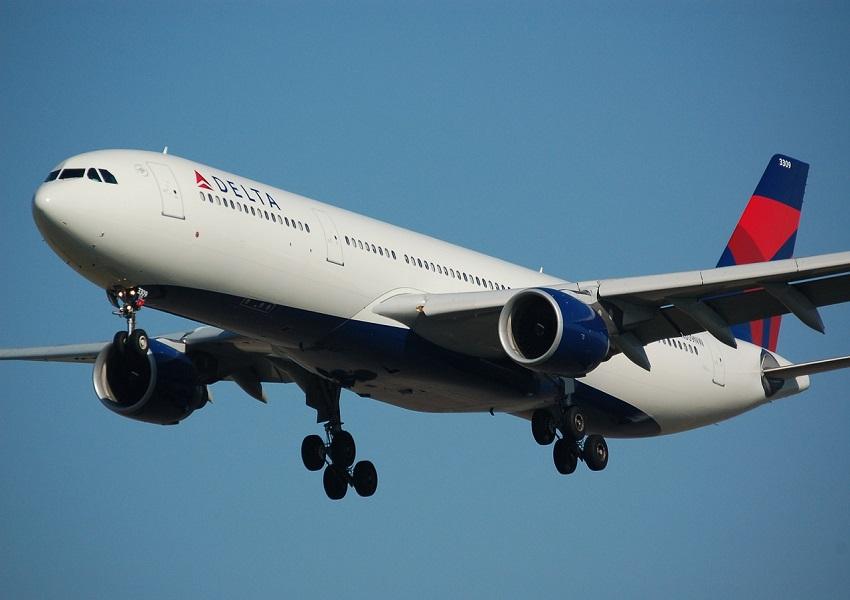 Why Delta Air Lines' Stock Is Gaining Solid Momentum
Delta outperformed most peers
Delta Air Lines' (DAL) stock has been gaining solid momentum lately. One of the main reasons could be the company's strong third-quarter 2018 results. Its revenues and earnings beat Wall Street estimates and improved year-over-year. Also, an encouraging fourth quarter and 2018 outlook drove the stock higher.
The company has gained 13.5% since it reported its third-quarter results on October 11, significantly outperforming the returns of the SPDR S&P 500 ETF (SPY), which has lost 2.9% of its value in the same timeframe.
Article continues below advertisement
On a year-to-date basis, the stock has gained 0.8%, which makes it the second-best-performing stock among the four largest US airline companies by market capitalization. United Continental (UAL) is the top-performing airline stock year-to-date. It has returned 36.2%. In contrast, Southwest Airlines (LUV) and American Airlines (AAL) have lost 19.8% and 26.8%, respectively.
What's driving the stock?
Consecutive quarters of top- and bottom-line growth boosted investors' confidence in DAL. Delta Air Lines has beaten analysts' earnings estimates in each of the past five quarters with an average surprise of 4.3%.
On October 11, Delta Air Lines released its third-quarter results. The company's adjusted EPS of $1.83 came in ahead of analysts' expectations by $0.09 and registered a whopping 16.6% year-over-year increase, driven by an 8.1% rise in revenues, lower taxes, and a reduced share count. Also, Delta Air Lines' third-quarter revenues of $11.95 billion came in slightly higher than analysts' estimate of $11.94 billion.
Delta Air Line's latest quarterly performance reflected its ability to grow despite increased fuel costs. Oil prices have risen continuously since the beginning of 2018 through mid-October. As fuel prices have cooled off in the past few weeks, Delta Air Lines' profitability is expected to increase more in the coming quarters.
The upbeat guidance for 2018 boosted investors' confidence in the stock. Considering soaring travel demand along with commercial initiatives and asset utilization, Delta Air Lines raised its 2018 revenues guidance. The company expects its 2018 revenues to grow ~8% year-over-year, which matches the high end of the previous guidance range of 7%–8% provided in July. Analysts forecast revenues of $10.91 billion for 2018, which represents year-over-year growth of 6.5%.