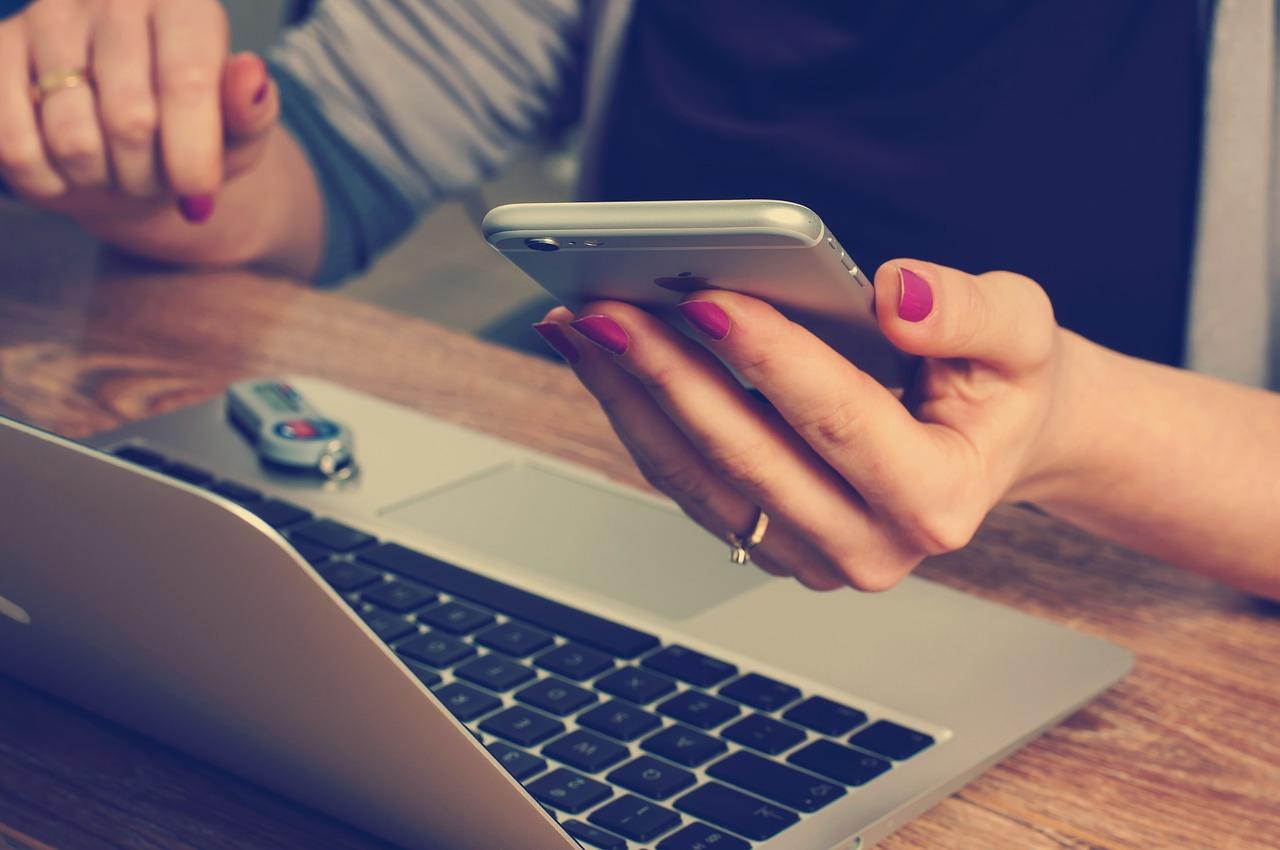 Why Best Buy Stock Rose 2% When Major Retailers Tanked Yesterday
Best Buy stock up on Q3 results
Best Buy (BBY) stock rose 2.1% on November 20 in reaction to the company's better-than-expected results for the third quarter of fiscal 2019, which ended on November 3. In contrast, the stocks of several retailers plunged due to mixed results and unimpressive guidance. L Brands (LB), Target (TGT), Lowe's (LOW), and Kohl's (KSS) fell 17.7%, 10.5%, 5.7%, and 9.2%, respectively. The S&P 500 fell 1.8%.
Article continues below advertisement
Analysts' reaction
Retail stocks are struggling to impress investors as growing competition from online retailers, mainly Amazon (AMZN), and weak margins send negative signals about the future of brick-and-mortar businesses.
Best Buy beat analysts' expectations for the fiscal third quarter and raised its guidance for fiscal 2019 as a whole. However, the company's price target still came down among some analysts following the results. Perhaps analysts were expecting stronger forecasts from Best Buy and other retailers for the fourth quarter, which includes the holiday season.
On November 20, Credit Suisse lowered its price target for Best Buy stock to $70 from $78. Jefferies reduced its price target to $70 from $79. RBC cut its price target to $69 from $72. The 12-month average price target for Best Buy stock was $75.61, which implies an upside potential of 19%. Best Buy stock has declined 7.2% on a YTD (year-to-date) basis. Specialty retailer GameStop (GME) was down 31.6% while Aaron's (AAN) is up 20.7% YTD. The S&P 500 is down 1.2%.
As of November 20, 17 analysts rated Best Buy a "hold" while five had a "buy" recommendation. Three analysts rated Best Buy a "sell."
In this post-results series on Best Buy, we'll discuss the company's performance in detail. We'll focus on revenue in the next part of the series.