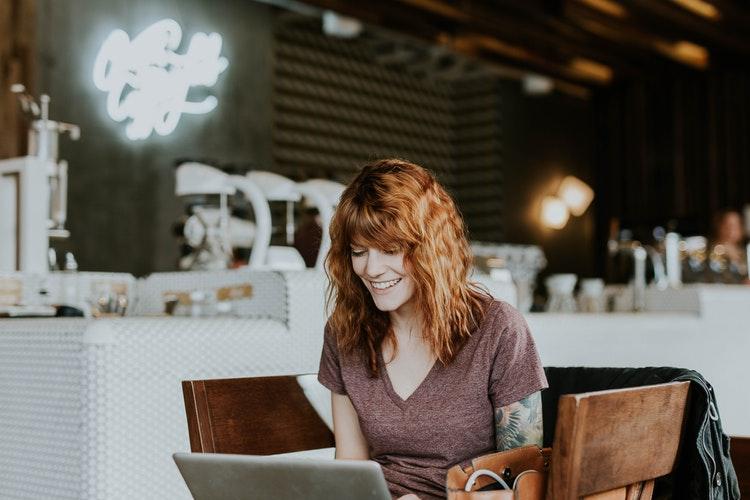 What's behind Alibaba's Restructuring?
Cloud revenue rose 90%
Alibaba (BABA) recently restructured its business groups in a way that shows an increased emphasis on cloud computing and cross-border e-commerce. The restructuring blurs the line between online and offline retail.
As part of the reorganization, Alibaba's Cloud unit has been renamed the Alibaba Cloud Intelligence Group. Cloud has been Alibaba's fastest-growing business. Cloud revenues grew 90% YoY to $825 million in Alibaba's fiscal 2019 second quarter, which ended on September 30. Amazon (AMZN) and Microsoft (MSFT) grew their cloud revenues by 46% and 76% YoY, respectively, in the same period. But cloud is still a tiny business for Alibaba, accounting for just 6.4% of total revenue in the second quarter.
Article continues below advertisement
Expanding cross-border business
As concerns about cross-border e-commerce grow, Alibaba has recently sought to extend its global reach beyond China. It acquired Southeast-Asia-focused e-commerce company Lazada and has recently partnered with various entities to grow its foothold in Russia. Alibaba's domestic rival, JD.com (JD), has teamed up with Google (GOOGL) to support its international expansion.
Alibaba is also updating its cross-border e-commerce efforts at a time when eBay (EBAY) has made it clear that it initially wants to focus on cross-border trade as it re-launches operations in India. Alibaba has several interests in India. It backs Paytm, one of India's leading e-commerce and mobile payments providers.
Making online and offline shopping seamless
As it blurs the line between online and offline retail, Alibaba has opened dozens of supermarket locations across China under the Hema brand. Generally, e-commerce companies have taken to trying to make online and offline shopping seamless for their customers. Amazon, for instance, operates hundreds of Whole Foods stores and has continued to open more physical outlets.