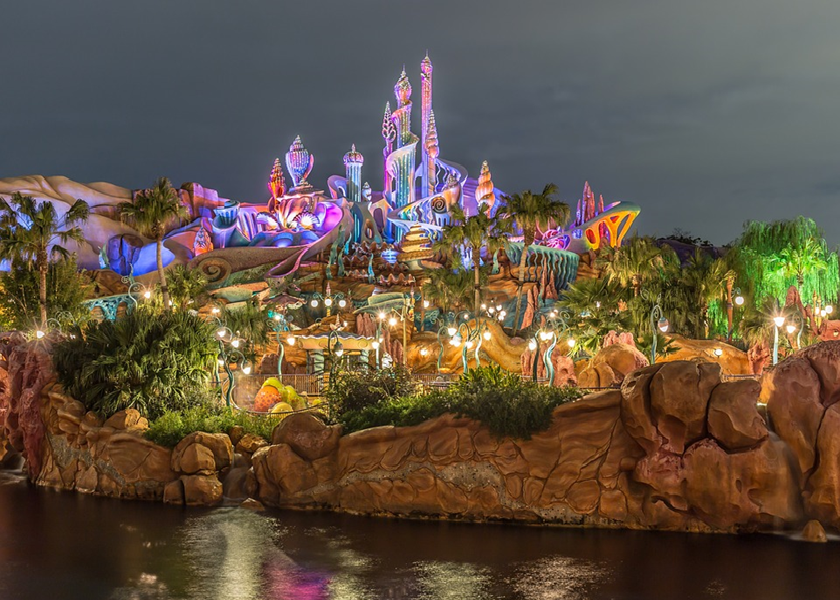 What Was the Regulatory Condition for Disney to Buy Fox Assets?
The condition for Disney to buy Fox assets
Walt Disney (DIS) received US regulatory approval in June 2018 to acquire most of 21st Century Fox's (FOXA) media and entertainment assets, including Fox's regional sports networks (or RSN), for $71.3 billion. However, the US Justice Department imposed the condition that Disney would have to sell 22 RSNs, as Disney already owns the ESPN network.
After the sale of 22 RSNs, the deal would give Disney ownership of Fox's film and TV studios, cable networks such as FX Networks, Fox Networks Group, stakes in National Geographic Partners, Indian satellite TV group Star India, Hulu, and other key assets.
Article continues below advertisement
Regulatory approval in Europe
On November 10, Disney also received the green light in Europe (EFA). However, the regulatory body in Europe also placed a condition on Disney before it can move ahead with the Fox deal. According to European regulators, Disney must divest its interest in the History, H2, Crime & Investigation, Blaze, and Lifetime channels, which are controlled by A+E Television Networks, in the European Union. A+E is a joint venture of Disney and privately held Hearst Corporation.
After the divestment, Fox will retain a part of the business that will be called "New Fox," which will have the highly lucrative Fox News, Fox Business, and Fox national sports networks. The deal is expected to help Disney broaden its content portfolio with Fox's massive collection of movies and television programming and boost its revenues. Fox's brands and creative assets such as Searchlight, FX, and National Geographic, including Fantastic Four and Planet of the Apes, will complement Disney's Pixar, Marvel, Lucasfilm, and ABC assets.