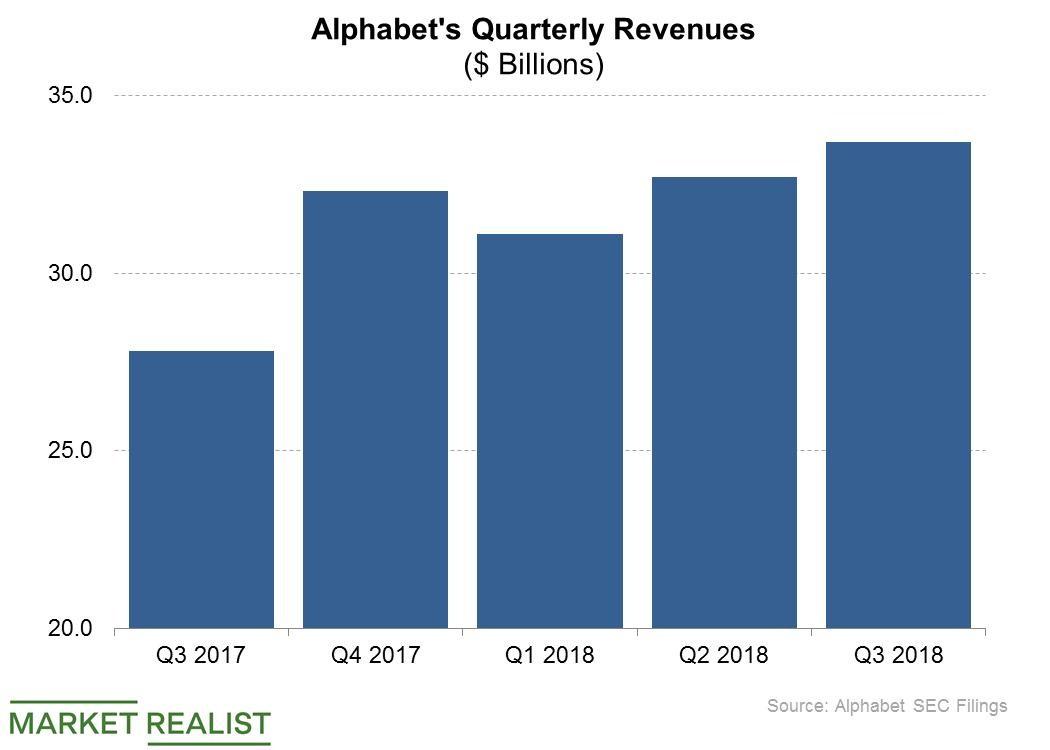 This Is What Google Is Charging for Android Apps in Europe
Google begins charging for its apps
Alphabet's (GOOGL) Google has adopted a brand-new software licensing agreement with European hardware partners in response to the European Union's criticism of its earlier agreement. Under the new licensing agreement, Google has introduced charges to Android device makers that want to pre-install its apps in their products. To be allowed to pre-install its app suite, including the Google Play app store and Gmail, Google is asking handset makers to pay as much as $40 per device, according to documents cited by The Verge. Google has mostly kept its Android app fee details confidential. The changes took effect on October 29, and apply to new Android phones and tablet devices sold in Europe.
Article continues below advertisement
$5.0 billion EU antitrust fine
Under the previous Android licensing agreement, Google allowed Android hardware makers to freely pre-install its app suite as long as they agreed to make its Google Search and Chrome browser products the default apps on their devices. However, the European Commission ruled that the arrangement stifles competition and ordered Google to change it, on top of hitting the company with a ~$5.0 billion antitrust fine.
Alphabet's revenue jumped 21%
The Google Search app that comes pre-installed on Android devices is a key moneymaker for Google. The company monetizes its search service through advertising, which accounts for the vast majority of its parent Alphabet's (GOOGL) revenue.
Alphabet's revenue rose 21% YoY (year-over-year) to $33.7 billion in the third quarter, with advertising sales contributing 86.1% of its top line. Meanwhile, Facebook (FB) and Twitter (TWTR), also mostly ad-funded, grew their revenue by 33% and 28.6% YoY, respectively. Amazon (AMZN) and Microsoft (MSFT) grew their revenue by 29.3% and 18.5% YoY.