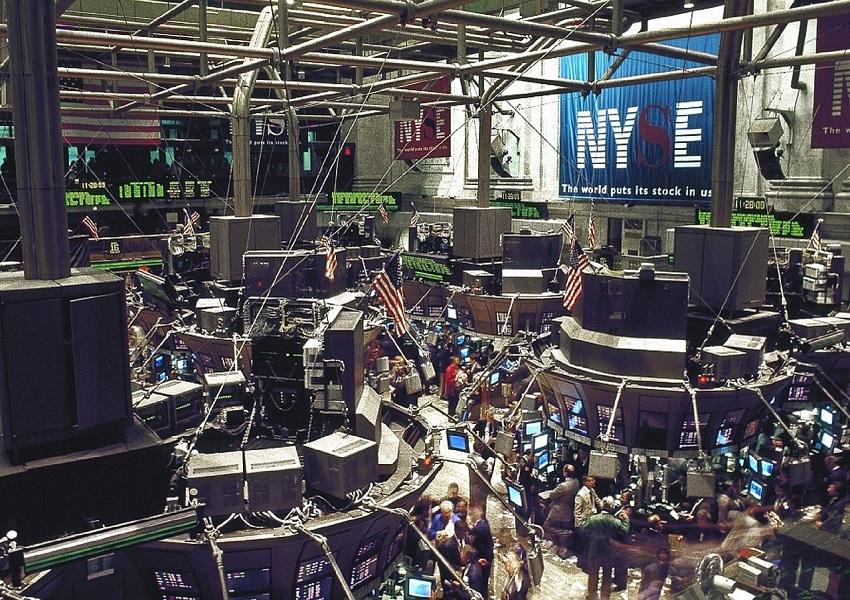 The Dow Had Its Second-Best Day of the Year Yesterday
Market rallied
The Dow Jones Industrial Average, the 30-stock index, surged 617.70 points on November 28, its second-biggest gain this year after the March 26 rally of 669.40 points. The index closed at 25,366.43 points, up 2.5% from the previous day's close.
The rally came after Federal Reserve Chair Jerome Powell's remarks yesterday on interest rates, which traders are interpreting to mean fewer hikes in 2019. Powell, during his speech at the Economic Club of New York, said, "Interest rates are still low by historical standards, and they remain just below the broad range of estimates of the level that would be neutral for the economy — that is, neither speeding up nor slowing down growth," CNBC reported.
Powell's latest comments came as a big relief for investors as they were worried about the Fed's tightening monetary policy. Now analysts and investors are expecting only one hike in 2019 instead of three hikes projected earlier.
Article continues below advertisement
After keeping interest rates at the low level of 0.25% for six years, the central bank first raised its fund rates in December 2015. Since then it has implemented eight hikes of 25 basis points on each occasion. In 2018, the central bank has raised interest rates three times and has been projected to increase rates one more time in December by 25 basis points.
Yesterday's stock market rally also got a boost after the New York Times reported that Donald Trump was worried "about the costs of a prolonged trade war on the financial markets and the broader economy." On Tuesday, Larry Kudlow, Trump's chief economic advisor, said to the news agency, "There's a good possibility that we can make a deal, and he is open to it."
Big gainers were tech and finance stocks
Apart from the Dow Jones, the S&P 500 and the NASDAQ Composite index also registered a robust single-day gain. The S&P 500 Index gained 2.3% and reached 2,743.79 points, and the NASDAQ was up ~3% to 7,291.59 points.
Tech and finance companies were the biggest gainers of yesterday's rally. The Technology Select Sector SPDR ETF (XLK) and the Financial Select Sector SPDR ETF (XLF) gained 3.5% and 1.9%, respectively. In the tech sector, Microsoft (MSFT), Apple (AAPL), and Alphabet (GOOGL) soared over 3.5%. In the banking sector, Morgan Stanley (MS), Goldman Sachs (GS), and Bank of America (BAC) gained over 2%.