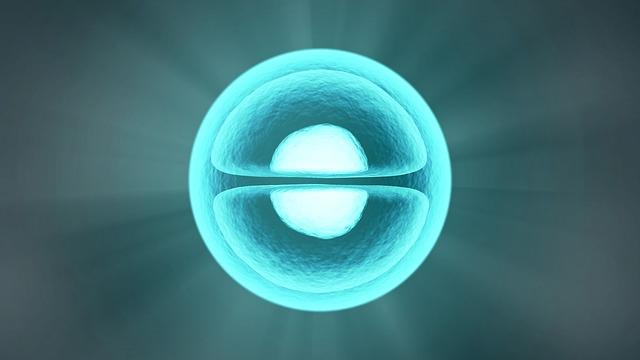 Taking Stock of Sangamo's Financial Performance
Company overview
Sangamo Therapeutics (SGMO) focuses on developing and bringing to market novel genomic therapies. Its genome editing and gene regulation technology platform is enabled by engineering transcription factors called zinc finger DNA-binding proteins, which can increase or decrease gene expression or gene regulation.
In this series, we explore Sangamo's financials, analysts' views on the stock, and the company's valuation metrics.
Article continues below advertisement
Top line
Sangamo Therapeutics generated total revenues of $23.56 million in the third quarter of 2018, compared with $11.81 million in the comparable period of 2017. The company generates revenue from collaboration agreements and research grants.
Revenues from collaboration agreements increased from $11.76 million in the third quarter of 2017 to $23.54 million in the third quarter of 2018 due to higher revenues from Kite Pharma and Pfizer. Sangamo's revenues from research grants, on the other hand, decreased from $53,000 in the third quarter of 2017 to $24,000 in the latest quarter.
For fiscal 2018 and 2019, Sangamo Therapeutics is expected to generate revenues of $79.79 million and $83.56 million, respectively, compared with $36.57 million in fiscal 2017. Peers Amgen (AMGN), Biogen (BIIB), and Gilead Sciences (GILD) are expected to post revenue of $23.36 billion, $13.31 billion, and $21.77 billion, respectively, for fiscal 2018.
We take a look at Sangamo Therapeutics' operational performance in the next part of this series.