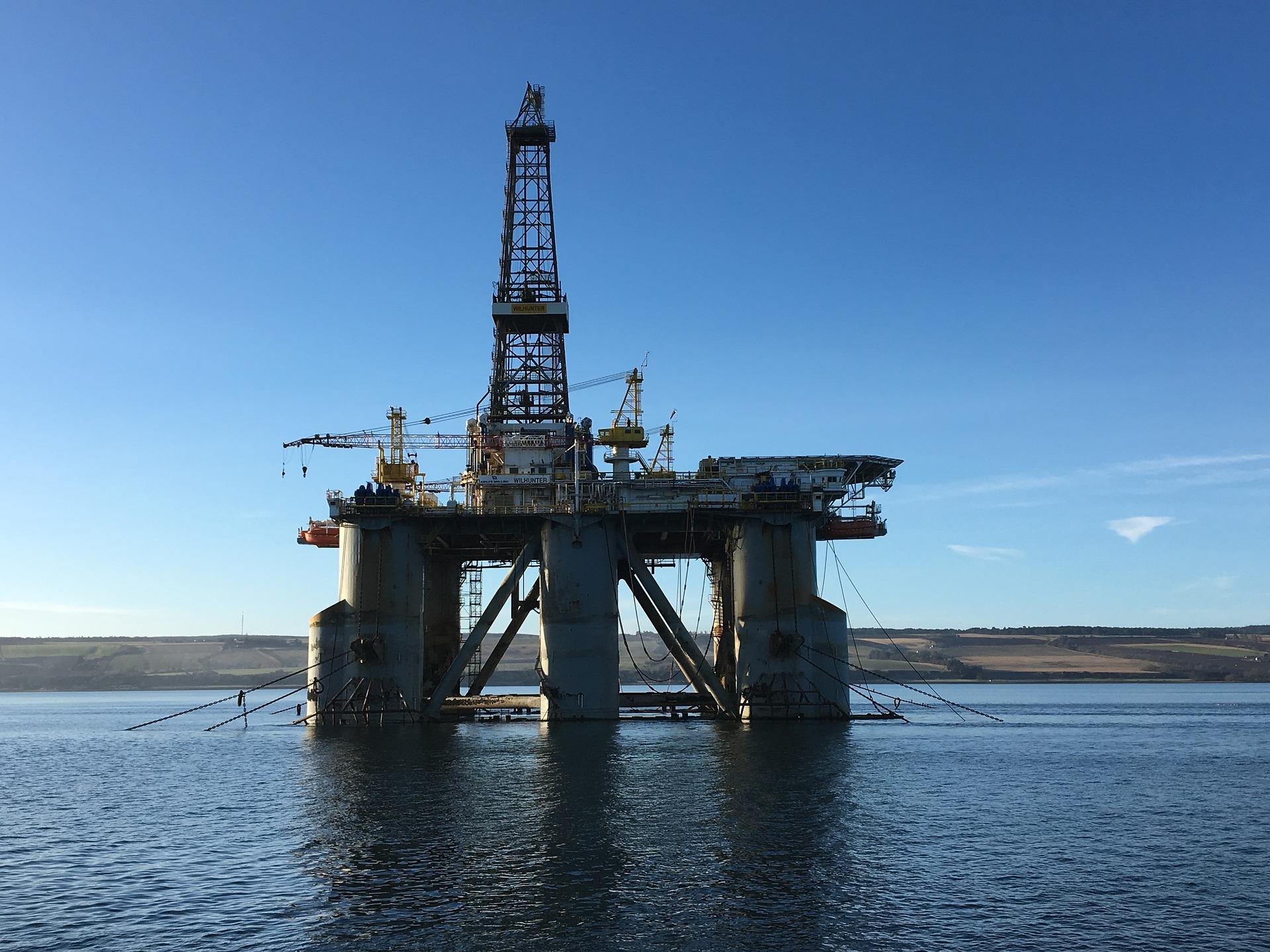 Stronger Upstream Earnings Helped Chevron's Q3 2018 Results
Chevron's third-quarter earnings by segment: Upstream
Chevron (CVX) posted its Q3 2018 earnings on November 2, beating Wall Street analysts' earnings estimates. See Higher Oil Prices and Production Boosted Chevron's Q3 Earnings. Let's look now at the segments' earnings in detail.
Chevron's earnings surged year-over-year in the third quarter. Its adjusted Upstream segment's earnings rose from $0.9 billion in Q3 2017 to $4.4 billion in Q3 2018. The Upstream earnings rose due to a higher hydrocarbon production, coupled with better oil prices.
Article continues below advertisement
In the United States, Chevron's average crude oil realizations rose from $45 per barrel in Q3 2017 to $68 per barrel in Q3 2018. Chevron's Upstream production grew 9% YoY to a high of 2.96 million barrels of oil equivalent per day (or MM boepd) in Q3 2018. The increase in production was due to a rise in output in the Wheatstone and Permian regions. The production ramp-up is expected to continue in the fourth quarter as well.
Chevron's peers' upstream performance
Chevron's peer ExxonMobil's (XOM) Upstream earnings increased from $1.6 billion in Q3 2017 to $4.3 billion in Q3 2018. Similarly, BP's (BP) Upstream adjusted EBIT rose 156% YoY to $4.0 billion in Q3 2018. Also, Royal Dutch Shell's (RDS.A) Upstream segment earnings tripled from $0.6 billion in Q3 2017 to $1.9 billion in Q3 2018 on an adjusted basis.
Downstream earnings fall
Chevron's adjusted Downstream earnings fell 8% YoY to $1.0 billion in Q3 2018, mainly due to lower international earnings, which were affected by lower margins on the sale of refined products. However, domestic Downstream earnings rose due to higher equity earnings from Chevron Phillips Chemical Company LLC. Chevron owns a 50% stake in the company. Its total refining throughput fell 6% YoY due to divestments and maintenance activities.
Overall adjusted earnings rose from $1.6 billion in Q3 2017 to $4.7 billion in Q3 2018, led by higher Upstream earnings and partly offset by lower Downstream earnings.
Next in this series, we'll review Chevron's stock performance since its Q3 2018 earnings release.