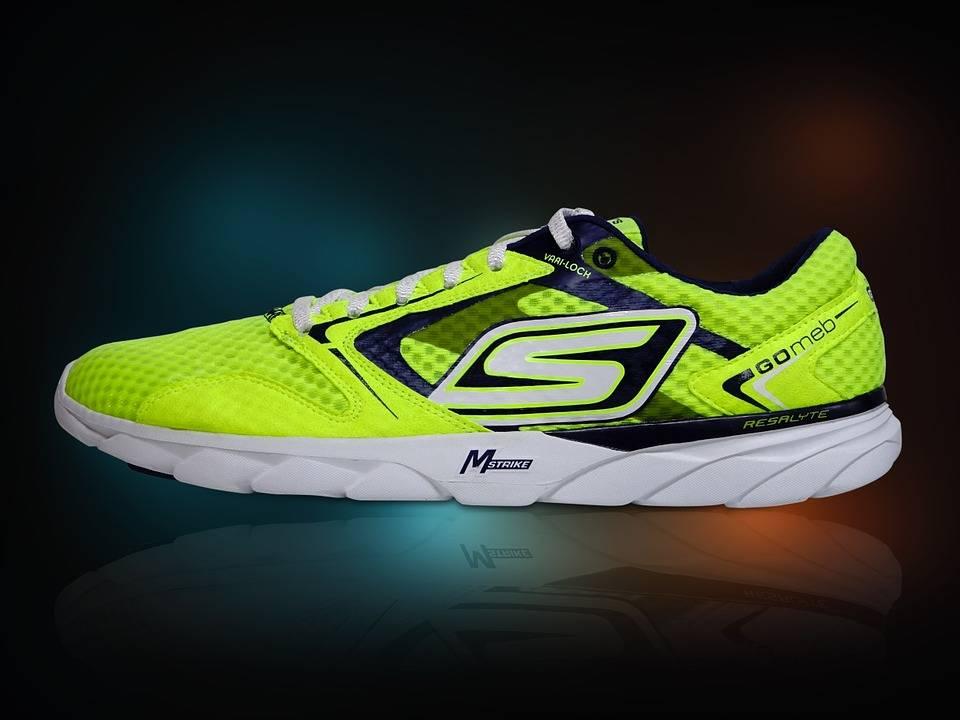 Skechers Stock: Do Analysts See Upside Potential?
Stock movement 
Skechers (SKX) stock has risen 3.0% since the company announced its third-quarter results in October. However, the stock is still in the red. Skechers stock has fallen 28.9% on a year-to-date basis as of November 28. In contrast, Nike (NKE) and Under Armour (UAA) stock have risen 19.4% and 59.5%, respectively, in 2018.
Skechers stock was impacted by the company's disappointing performance in the first two quarters of 2018. The stock declined 27% on April 20 following the company's first-quarter results. The stock fell 21% on July 20 following the company's second-quarter results and weak guidance.
Skechers stock rose 13.8% on October 19. The company's third-quarter earnings beat the estimates. Also, the guidance for the fourth quarter was better than expected.
Skechers' sales growth rate continued to decelerate in the third quarter and missed analysts' expectations. Continued weakness in the domestic wholesale business is having a negative impact on the company's top-line growth. Rising costs are weighing on Skechers' profitability.
Article continues below advertisement
Upside potential
There haven't been any major rating changes or target price revisions for Skechers stock following the company's third-quarter results. As of November 28, the stock was rated as a "buy" by six out of 13 analysts. Seven analysts gave the stock a "hold" recommendation. None of the analysts gave the stock a "sell" recommendation.
As of November 28, the 12-month target price for Skechers stock was $32.55. The average price estimate reflects an ~21% upside potential over the next 12 months. Investors will be looking forward to Skechers' fourth-quarter results, which are expected to benefit from strong holiday sales.
Next, we'll discuss Skechers' domestic wholesale business.