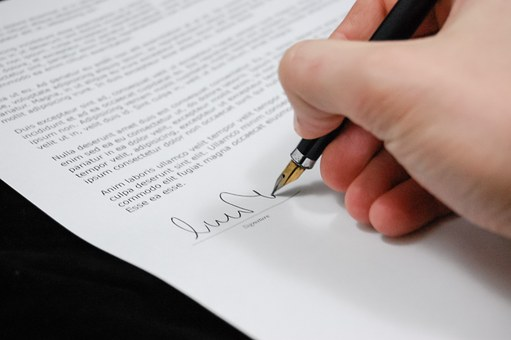 PPG Expands Agreement with Lomon Billions
PPG and Lomon Billions
On November 27, PPG Industries (PPG) announced that it entered a multiyear agreement with Lomon Billions to supply chloride and sulfate-based titanium dioxide. As per the agreement, Lomon Billions will supply additional quantities of titanium dioxide from its existing manufacturing facility as well as from a new facility, which is expected to be completed in 2019. However, PPG didn't disclose the financial aspects of the agreement.
Article continues below advertisement
Titanium-dioxide is a major raw material used in the manufacturing of paints and coatings. Lomon Billions has been supplying titanium dioxide to PPG for the past six years and is the fourth largest supplier to PPG. The multiyear agreement could create more value for both the companies. PPG could benefit from better pricing of titanium-dioxide with the purchase of additional quantities.
Tim Knavish, PPG's senior vice president of global supply management, said, "Over the past six years, Lomon Billions has been an excellent partner as the company has become the fourth largest global supplier of TiO2. This multi-year expansion of our supply agreement is a reflection of our continued confidence in the growing capability of Lomon Billions and their commitment to make ongoing investments in additional TiO2 manufacturing capacity. We look forward to continuing our work with Lomon Billions."
Stock update
PPG stock declined by 1.4% on November 27, 2018. However, the markets (SPY) remained positive for the day. On a year-to-date basis, the stock has declined by 9.4%. In comparison, PPG's peers Sherwin-Williams (SHW) and Axalta (AXTA) have declined by 1.6% and 24.4%, respectively, while RPM International (RPM) has gained 17.1%.