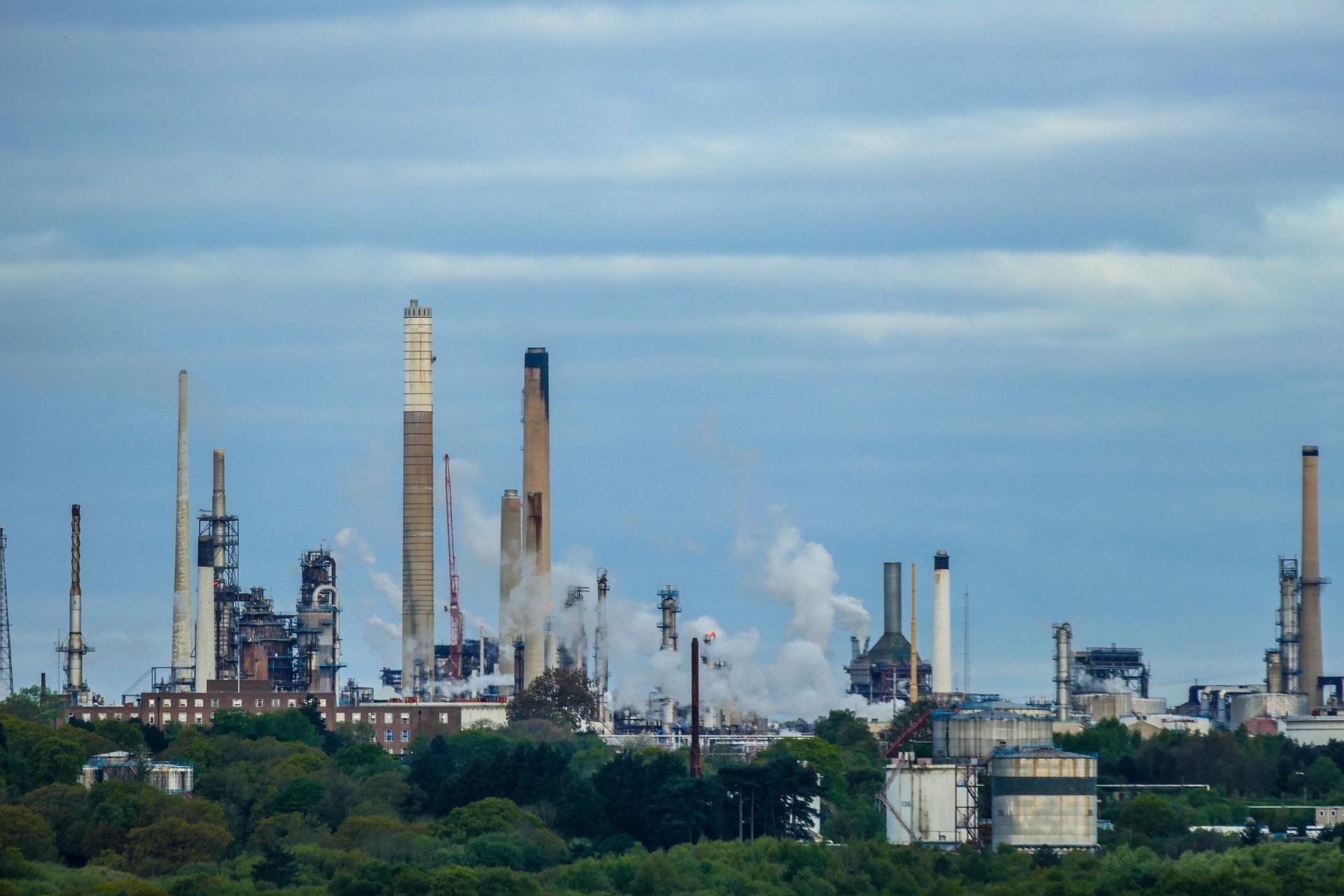 Phillips 66 Focuses on Integrated Growth Model
Phillips 66's capex
Phillips 66's (PSX) capex stood at $779 million in the third quarter of 2018. The company allocated 65% of this toward the midstream segment. IPhillips 66 has a number of midstream projects expected to enhance earnings from the segment.
Article continues below advertisement
Refining segment modernization
In Q3 2018, in the refining segment, Phillips 66 incurred capex on modernization and sustenance spending. The project of modernizing fluid catalytic cracking at the Sweeny refinery is underway, which is expected to increase the production of higher value gasoline and petrochemicals. Also, Phillips 66 is setting up a 25,000-barrel-per-day isomerization unit at Lake Charles Refinery, which is expected to be completed by Q3 2019.
Ongoing projects in the midstream segment: Phillips 66's focus area
Phillips 66 plans to increase its stable midstream earnings to create a diversified earnings model capable of shielding the company from refining environment volatility. Let's look at some of Phillips 66's important midstream projects.
The company's Beaumont Terminal has now been expanded to 13.3 million barrels of storage capacity. The company expects to increase this by another 1.3 million barrels in Q4 2018 and another 2.2 million barrels in the first quarter of 2020.
Phillips 66's other vital midstream project is the Gray Oak Pipeline, with an initial capacity of 900,000 barrels per day (or bpd). The pipeline connects sources like the Permian and Eagle Ford to destinations like Corpus Christi and Sweeny. This project is expected to begin in Q4 2019.
Plus, Phillips 66 is expanding its strategically located integrated NGL (natural gas liquids) facility, its Sweeny Hub, on the US Gulf Coast. The hub provides vital access to export markets for fuels, petrochemicals, and LPG (liquefied petroleum gas). The expansion will be completed by 2020.
Further, DCP Midstream's Sand Hills NGL pipeline capacity is slated to be expanded to 485,000 bpd in the fourth quarter. The pipeline transports NGLs from the Permian Basin and Eagle Ford to the US Gulf Coast.