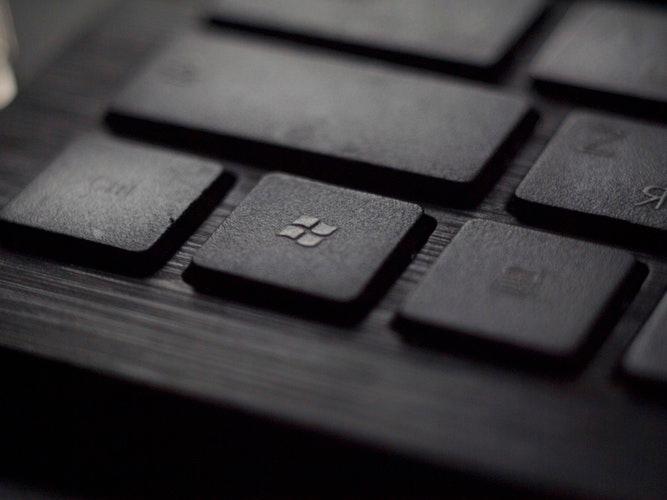 Microsoft Sues over Software Piracy
Microsoft seeks damages
Microsoft (MSFT) is suing a Texas man who it says is a central figure in the distribution of Windows and Office software that violates its copyright. The man, Edgar Gamble, has allegedly been dealing in pirated Microsoft software products for years.
Microsoft says that the piracy of its products causes it to lose billions of dollars in revenue annually. At the same time, the company says pirated products expose its customers to security risks. The company is seeking damages from Gamble for the harm caused by the alleged sale of products that infringe on its copyright.
Article continues below advertisement
Windows dominates the market
Microsoft's Windows operating system powers the majority of computers worldwide. At the end of October, 78.2% of desktop computers worldwide were running Windows, according to StatCounter.
Microsoft makes most of its money from operations tied to its Windows and Office software. Revenue in the company's Productivity and Business Processes segment increased 19% YoY (year-over-year) to $9.8 billion in Microsoft's first quarter of fiscal 2019, which ended in September. This segment houses most of its Office software sales. The More Personal Computing segment, which houses most of the company's Windows software sales, saw its revenue rise 15% YoY to $10.7 billion in the quarter.
Microsoft's revenue rose nearly 19%
Microsoft's overall revenue in the September quarter increased 18.5% YoY to $29.1 billion. Apple's third-quarter revenue jumped 19.6%, while IBM's (IBM) revenue fell 2.1% YoY in the quarter. SAP SE (SAP) and Intel (INTC) saw third-quarter revenue rises of 7.7% and 18.7%, respectively, YoY. Oracle's (ORCL) revenue rose less than 1.0% in its fiscal quarter that ended in August.