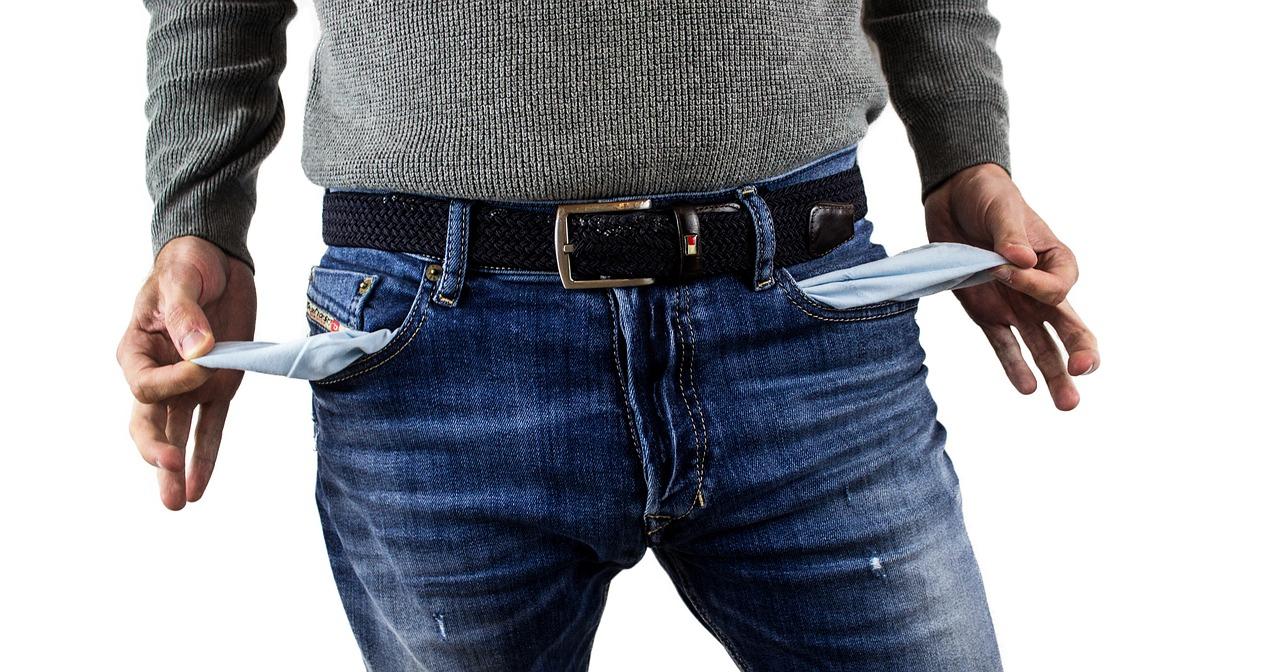 Markets Turn Negative for 2018: Who's to Blame?
Markets
US equity markets are in the red on November 20. In today's trading session, broader market indices including the S&P 500 (SPY) and the Dow Jones Industrial Average turned negative for 2018. The fall isn't the first time that the S&P 500 and the Dow Jones have turned negative in 2018. Earlier in the year, trade war concerns spooked investors and markets turned negative.
Article continues below advertisement
More risks
Fast forward to November, market risks have only been rising. We have the hawkish Fed increasing rates despite displeasure from President Trump and the markets. The impact of rising rates is already being felt in interest rate sensitive sectors—supported by today's housing starts and building permits data. The US automotive sector (F) is also staring at flat sales in 2018.
There's the ongoing US-China trade war, which President Trump termed as a "skirmish." The trade war is taking a toll on China's economy. Data show that consumers are holding back on purchasing discretionary goods including automobiles. The real estate sector, a key pillar in China's economy, has also slowed down.
Growth concerns
Looking domestically, there are serious growth concerns. The growth, which was fueled by the tax cut, is fading quickly for the broader US economy and corporate earnings. The Democrats won the majority in the House of Representatives, which is a concern for President Trump's reform agenda. Also, concerns about Apple's (AAPL) iPhone sales aren't helping the markets. If the near trillion-dollar giant falls, it would likely take the markets along. The growth outlook provided by other market leaders, like Amazon (AMZN) and NVIDIA (NVDA), didn't provide any assurance either.
To add to the gloom today, there's a bearish note from Goldman Sachs, which predicts a mere 5% return for the S&P 500 in 2019. The return outlook even looks gloomy if investors look at the ten-year yield.
Read Analyzing Market Risks as the Bull Market Ages to learn about the various risks facing equity investors.