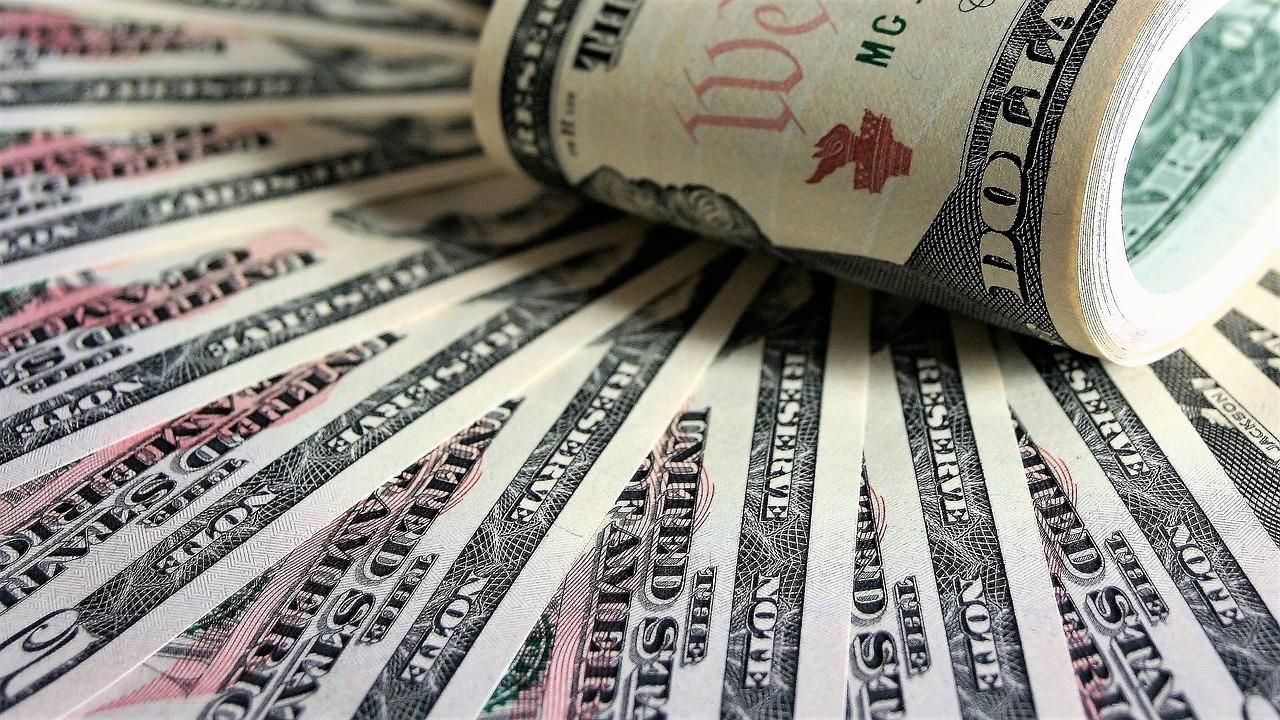 Market Rally: Will Trump Like Powell's Comments Today?
By Jitendra Parashar

Dec. 4 2020, Updated 10:52 a.m. ET
Powell's comments
On November 28, Federal Reserve Chairman Jerome Powell's speech "appeared to signal a nearer end to the U.S. central bank's interest-rate hikes," Reuters reported. This was exactly what market bulls have been betting on from Powell's speech, as markets rallied after his comments. Today's sharp rally in US equities came as a big relief to observers who have been hoping for a sign of recovery after the sell-off over the last couple of months.
Article continues below advertisement
Market rally
Today at 2:10 PM EST, the S&P 500 Index was up a solid 1.9% to 2,733. The NASDAQ composite index (QQQ) was up 2.3%, and the Dow Jones Industrial Average was trading with 2.2% gains for the day.
Tech stocks such as Apple (AAPL), NVIDIA (NVDA), Microsoft (MSFT), and Alphabet (GOOGL) were trading with solid gains of 2.9%, 2.8%, 3.1%, and 3.1%, respectively.
Interestingly, President Trump has been quite vocal in criticizing the Fed, and he directly blamed Powell for threatening "U.S. economic growth" during an interview with the Wall Street Journal. Attacking Powell in the interview, President Trump said, "Every time we do something great, he raises the interest rates." Trump said that it "almost looks like he's happy raising interest rates."
On November 27, in an interview with the Washington Post, Trump continued to attack Powell, saying that "he is 'not even a little bit happy' with his hand-selected central bank chairman."
Will Trump like Powell's comments today?
Today, in his speech, Powell noted, "Our gradual pace of raising interest rates has been an exercise in balancing risks." Nonetheless, many interpreted Powell's comments as signaling "a nearer end to" interest rate hikes, as Reuters reported. This could be a reason for Trump to like Powell's comments today, triggering a market rally.