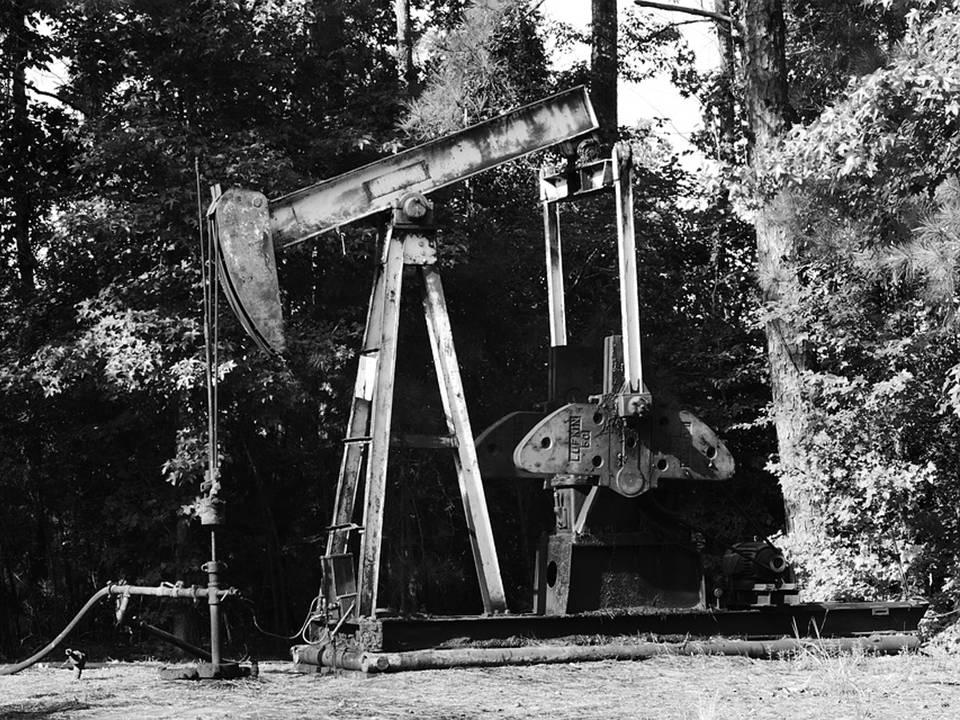 Mark Fisher: Oil's Fall Is Over
Oil's fall is over
In an interview with CNBC on November 14, Mark Fisher, a famous energy trader, said that the "worst is over" for crude oil. On November 15, US crude oil prices were 25.8% below their four-year high closing of $76.41 per barrel on October 3.
Fisher also pointed out that the sharp fall in oil prices might have been triggered by money rotating from oil to the natural gas market apart from more oversupply concerns.
Article continues below advertisement
Go long in oil?
Since the news about OPEC and non-OPEC oil producers' plan for a production cut up to 1.4 MMbpd (million barrels per day) in 2019 on November 14, US crude oil futures have ended higher. In the Oil Market Report on November 14, the International Energy Agency expects global oil demand growth to rise by 1.3 MMbpd and 1.4 MMbpd in 2018 and 2019, respectively. A production cut of that magnitude might boost oil prices.
The risk is from the US oil industry. Oil production hit a record level of 11.7 MMbpd in the week ending November 9. The oil rig count has also been rising in recent weeks.
US crude oil prices
On November 15, US crude oil January futures rose 0.4% and settled at $56.68 per barrel. In the trailing week, US crude oil prices fell 6.9%. The Energy Select Sector SPDR ETF (XLE) rose 1.5% on November 15. The S&P 500 Index (SPY) and the Dow Jones Industrial Average Index (DIA) rose 1.1% and 0.8%, respectively, on November 15. In Part 3 of this series, we'll analyze US crude oil's relationship with these equity indexes. Integrated energy stocks like ExxonMobil (XOM) and Chevron (CVX) are also sensitive to oil prices.