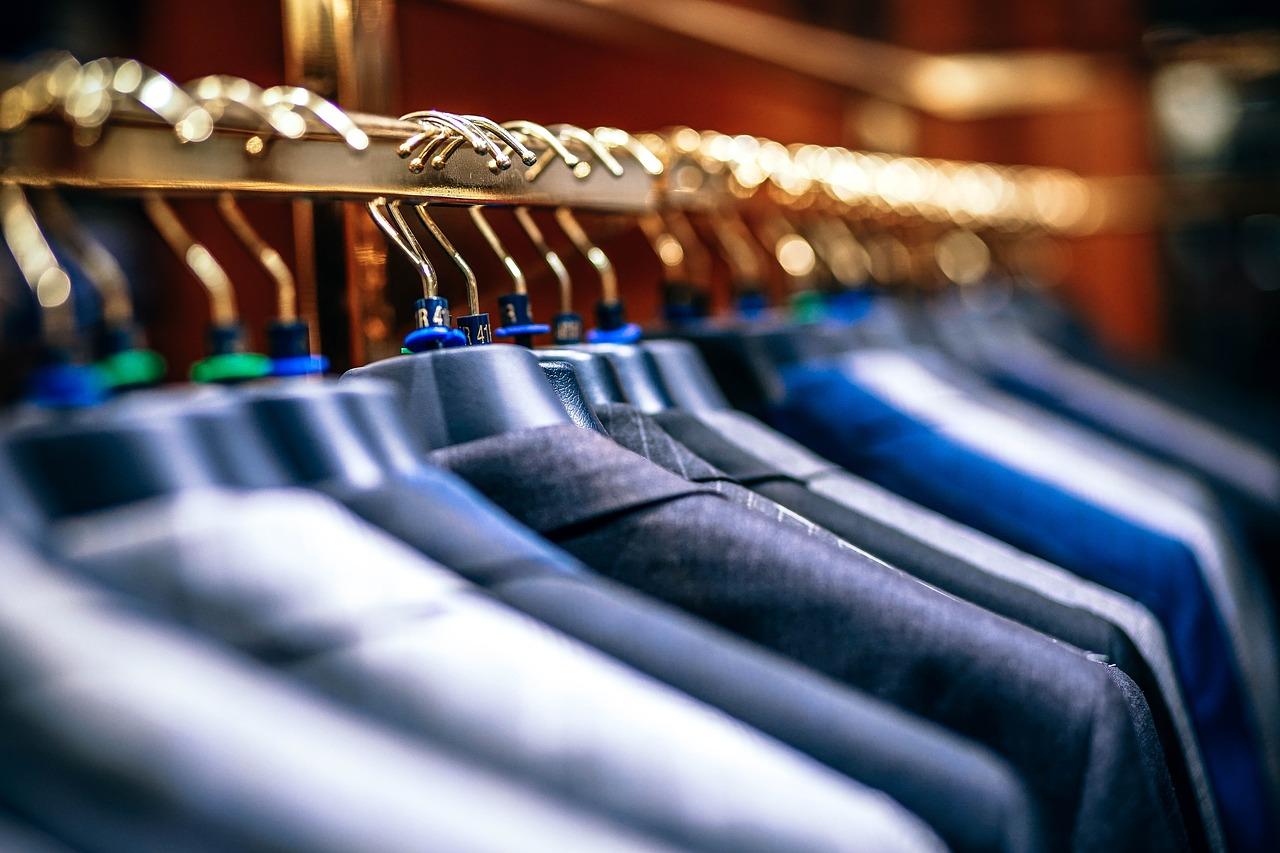 Kohl's Tanks 9.2%—Even with Strong Third-Quarter Results
Quarterly metrics
On November 20, Kohl's Corporation (KSS) posted its third-quarter results. Net sales of $4.37 billion and adjusted EPS of $0.98 beat the consensus estimates. On a year-over-year basis, sales were up 1.3%.
However, Kohl's stock fell 9.2% during the day as investors remain doubtful about department-store retailers. The expansion of e-commerce, rising expenses, higher investments, and bankruptcy filings for Sears Holdings (SHLD) and Bon-Ton Stores have hurt investor sentiment.
L Brands (LB) stock also fell, by 17.7% yesterday despite strong results. The intimate apparel retailer's decision to reduce its dividend by 50% didn't go well with investors. Also, its well-known Victoria's Secret brand remains troubled.
Article continues below advertisement
However, Kohl's stock price has risen 18.8% year-to-date to $64.45 as strategic endeavors gain significant traction. Meanwhile, Macy's (M) stock is up 26.8% while Nordstrom (JWN) stock is up 7.6%. Dillard's (DDS) stock has risen 4.3% year-to-date. In contrast, JCPenney (JCP) is down 59.2% as of November 20.
Kohl's is improving its merchandise assortment and developing its omnichannel and digital experience to augment sales amid a competitive environment. It has also collaborated with Amazon to develop stores withing stores, with about 30 such locations. Also, it collects Amazon returns at over 100 locations and ships them to Amazon for free. On top of the Chicago and Los Angeles areas, the Kohl's-Amazon partnership has now extended to Wisconsin as well. Kohl's remains confident about the upcoming holiday season, given the above initiatives.
Analysts' actions for Kohl's after Q3
After the third-quarter announcement, Kohl's has seen two price revision changes. On November 21, Credit Suisse slashed the target price to $67.00 from $78.00. Telsey Advisory also lowered its price target for Kohl's to $90.00 from $99.00. Currently, analysts' 12-month average target price for KSS stock is $77.72, which reflects a 20.6% upside to the stock price as of November 20.
The majority of analysts have maintained a "hold" rating for Kohl's. As of November 21, of the 21 analysts covering the stock, 43.0% recommend a "buy." Another 48% recommended a "hold" and the remaining 9% recommend a "sell."