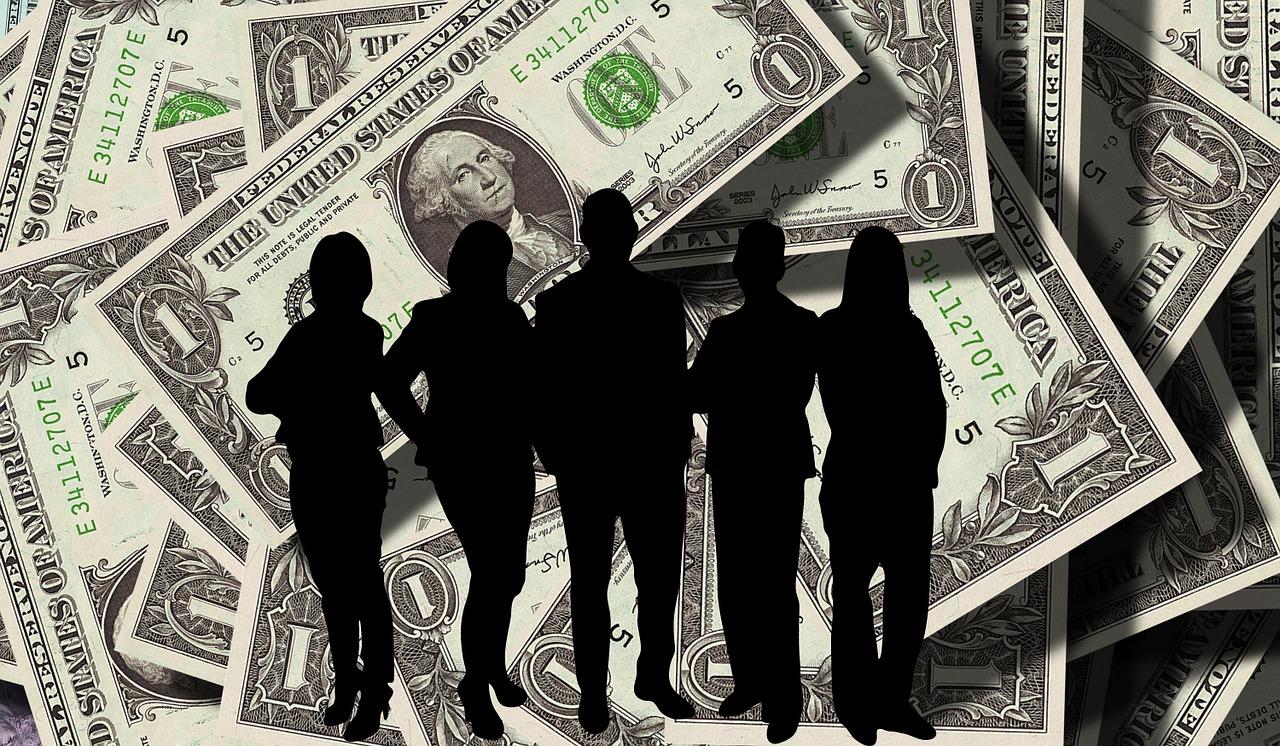 Is There More Heat Left in Freeport-McMoRan's Rally?
Freeport-McMoRan
Freeport-McMoRan (FCX), the leading US-based copper miner, has seen a significant upside after the stock fell to its 52-week low after its third-quarter earnings were released. Although Freeport-McMoRan managed to beat its earnings estimates in the third quarter for the top line and bottom line, investors gave a thumbs down to its earnings.
Article continues below advertisement
Earnings beat
Notably, Freeport-McMoRan pulled forward some of its fourth-quarter copper production into the third quarter. The higher-than-expected production boosted the company's third-quarter revenues and profitability. Since the company pulled forward some production from the fourth quarter to the third quarter, its fourth-quarter shipments would be impacted proportionately.
The rally in Freeport-McMoRan stock hasn't been accompanied by a similar increase in copper prices. In the past month, Freeport-McMoRan's price action diverged from copper prices. The stock seems to be playing catchup with copper. While Freeport-McMoRan bounced back from its 52-week lows, it's still down significantly in 2018. Based on the closing prices on November 16, Freeport-McMoRan has seen downward price action of 36.3%. Among other copper miners, Southern Copper (SCCO) has lost 17.8%. However, diversified miners like Rio Tinto (RIO), BHP Billiton (BHP), and Vale (VALE) have been in the green in 2018. Iron ore prices have been strong despite the rout in metal prices.
In this series, we'll discuss Freeport-McMoRan's outlook. First, we'll analyze some of China's recent data points.