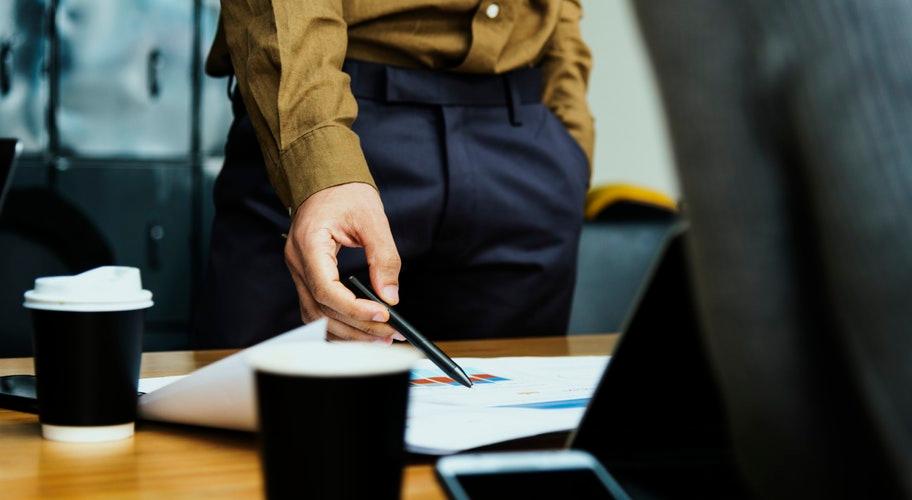 Inside Square's Latest Attempt to Bolster Customer Loyalty
Bringing big company benefits to small businesses
Square (SQ), PayPal (PYPL), and Amazon (AMZN) are in a tight race to attract merchants to their expanding ranges of financial services. In the face of stiff competition, the companies are trying various strategies not only to draw in more merchant customers but also to boost their existing customer retention.
In a move that appears aimed at helping it improve its merchant customer retention, Square recently launched employee benefits offerings tailored to small business users of its payroll services. Small businesses can use Square's benefits feature to manage employee benefits such as health insurance and retirement savings.
Article continues below advertisement
Payroll service rolled out nationally
According to Square, the launch of the employee benefits offering means it's bringing big company benefits to small businesses. The introduction of the feature comes after Square made its payroll service available nationwide in the United States.
As a selling point, Square is telling small businesses that its employee benefits feature could help them attract and retain top talent.
Revenue rose 51% at Square
Square, PayPal, and Amazon compete in areas such as payment processing and credit extension facilities for small businesses. In the third quarter, Square's revenue rose 51% YoY (year-over-year) to $882 million compared to revenue growth of 29% YoY at Amazon and 14% YoY at PayPal in the same period. Shopify (SHOP) and eBay (EBAY), two other providers of digital merchant services, grew their revenues 6.0% and 58% YoY, respectively, in the quarter.