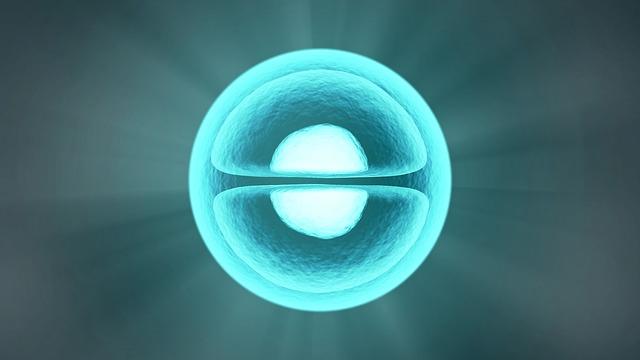 How TransEnterix Has Been Performing in November
Company overview
TransEnterix (TRXC) is a medical device company focused on digitizing the interface between surgeons and patients for the improvement of minimally invasive surgery. TransEnterix's Senhance surgical system digitizes laparoscopic minimally invasive surgery and allows for robotic precision, haptic feedback, surgeon camera control, and improved ergonomics.
In this series, we'll explore TransEnterix's financials, analyst recommendations, and valuation metrics.
Article continues below advertisement
Top line
TransEnterix generated total revenue of $5.42 million in the third quarter compared to $183,000 in the comparable period of 2017.
TransEnterix generates revenue from the sales of systems, instruments and accessories, and services. In the US market, its systems revenue was $868,000, its instruments and accessories revenue was $426,000, and its revenue from services was $87,000 in the latest quarter. TransEnterix didn't generate any revenue in the US market in the comparable period in 2017.
The surge in TransEnterix's total revenue was attributable to higher systems sales of $3.45 million outside the US market. Its instruments and accessories sales also increased from $10,000 in the third quarter of 2017 to $441,000 in the third quarter of 2018 outside the US market.
TransEnterix expects to experience unevenness in its Senhance system volumes and selling prices in the coming periods due to the early commercialization stage of the product in the market. For 2018 and 2019, TransEnterix is expected to generate revenues of $24.32 million and $38.84 million, respectively, compared to its revenue of $7.11 million in 2017.
In comparison, the 2018 revenues of its peers Intuitive Surgical (ISRG), Johnson & Johnson (JNJ), and Stryker (SYK) are expected to be $3.71 billion, $81.38 billion, and $13.53 billion, respectively.
We'll take a look at TransEnterix's operational performance in the next article.