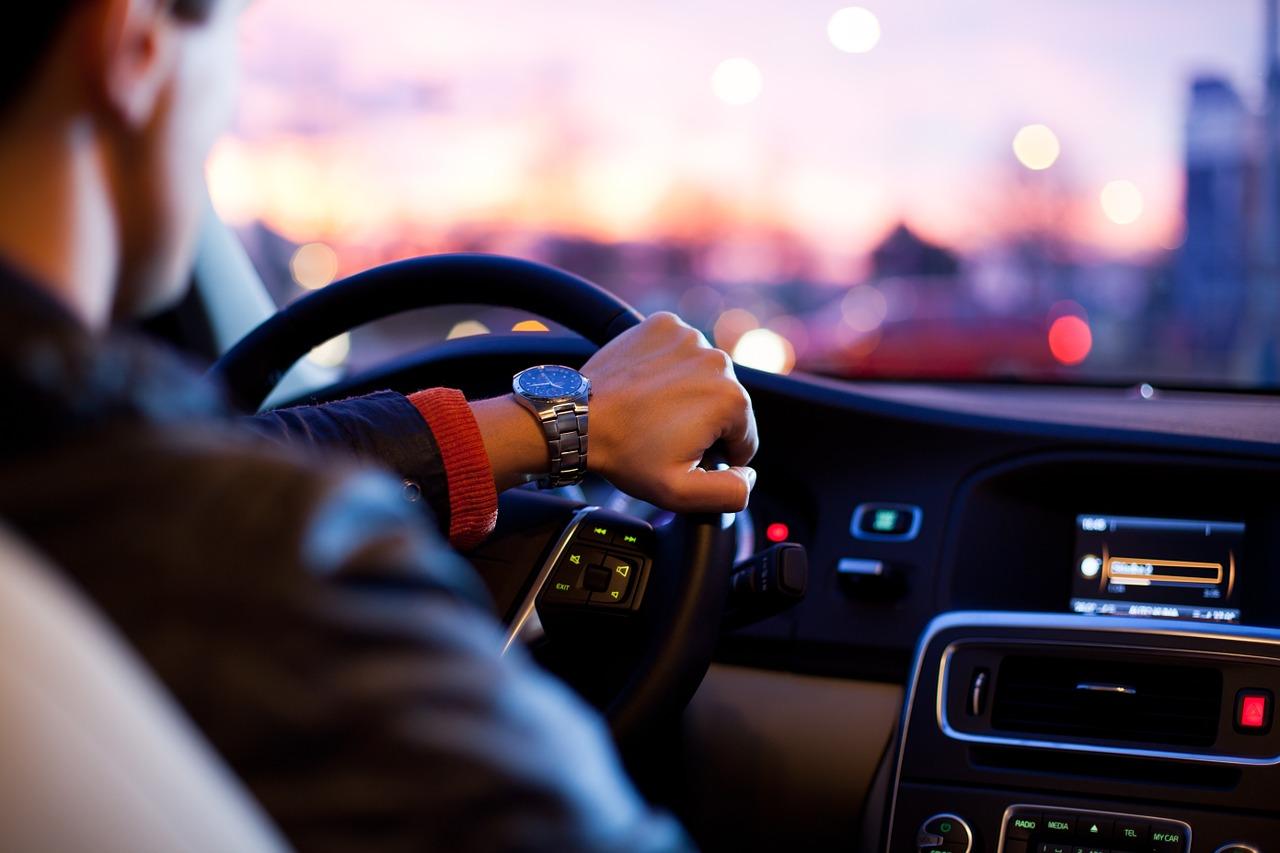 How Auto Stocks Look amid the Broader Market Sell-Off
The broader market
In the week that ended on November 16, the broader market turned negative again, erasing most of its post-midterm election gains.
Last week, the S&P 500 Index (SPY) fell 1.6%. In the previous two consecutive weeks, US equities traded on a positive note. In the week that ended on November 6, the S&P 500 rose 2.1%.
Article continues below advertisement
Auto stocks' performances
This week, the broader market sell-off has resumed, with the S&P 500 Index falling 3.4% in the first two days of the week. In the first two days, General Motors (GM), Ferrari (RACE), Fiat Chrysler Automobiles (RACE), and Tesla (TSLA) have fallen 1.8%, 5.0%, 3.8%, and 1.9%, respectively.
In Week 46, automakers (XLY) GM, RACE, and FCAU traded on a slightly positive note, inching up 0.1%, 0.6%, and 1.2%, respectively, in the week.
In contrast, Ford Motor Company (F) and Toyota Motor (TM) fell 3.5% and 0.2%, respectively, last week.
Electric car makers Tesla and NIO (NIO) rose 1.1% and 6.2%, respectively, in Week 46. Tesla's Chinese rival NIO released its third-quarter earnings results on November 6. NIO missed analysts' revenue estimates in the third quarter. Read Digging Deeper into NIO's Q3 2018 Earnings Report to learn more.
The midterm election's results might not bring in any near-term relief on the tariffs front for automakers. Read Market Realist CEO JP Gravitt's take in Election Over, Market Still Undecided to learn more.
Series overview
In this series, we'll find out what's driven auto stocks GM, Ford, Fiat Chrysler, Tesla, and NIO in the last few weeks. We'll also look at key technical levels in these stocks for the coming days and find out what important updates have come in for the auto industry lately. In the next article, we'll start by looking at Ford's recent stock price movements.