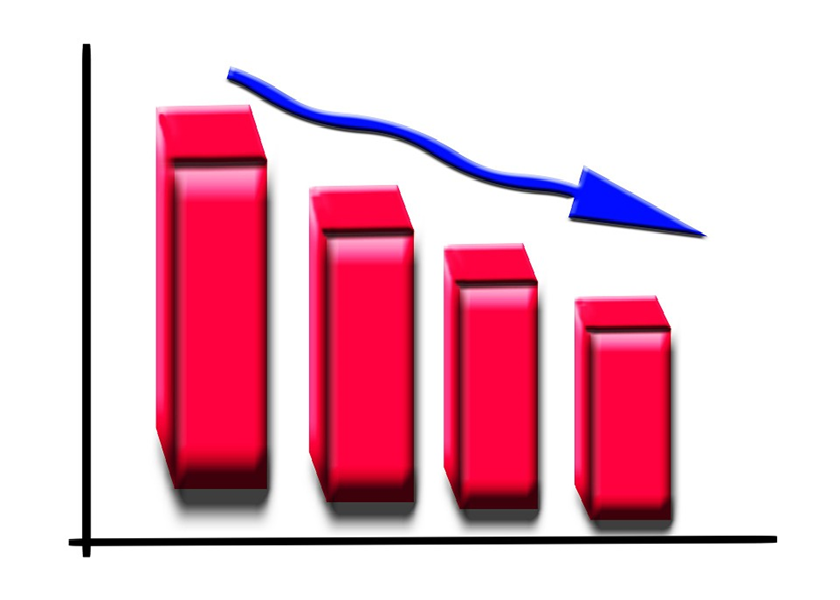 Here's Why Facebook's Revenue Growth Is Slowing
Facebook's weak revenues in Q3
Facebook (FB) has been posting disappointing revenues due to declining user base growth. On October 30, the social media giant reported its third-quarter 2018 results. It beat earnings but didn't meet investors' expectations for revenue for the second consecutive quarter. The daily user growth is also slowing amid concerns related to data privacy and issues related to fake accounts and false information on its platforms.
Article continues below advertisement
Facebook's disappointing numbers
Facebook delivered revenues of ~$13.73 billion in Q3 2018, missing Wall Street expectations of $13.78 billion by 0.3%. Like Facebook, rival Alphabet's (GOOGL) Google also missed revenue expectations in the third quarter. On the other hand, peers Twitter (TWTR) and Snap (SNAP) posted better-than-expected revenues in their respective third-quarter results. eBay (EBAY) met revenue expectations in the third quarter.
Though Facebook delivered double-digit revenue growth of 33% on a YoY basis in Q3 2018, it was a decline compared to the preceding quarter's revenue growth, as can be seen in the chart above. Facebook's YoY revenues were driven by a 33% YoY increase in advertising revenues to $13.5 billion and a 1% increase in payments and other fees revenues to $188 million. Its average revenue per user (or ARPU) of $6.09 was in-line with Wall Street estimates.
Article continues below advertisement
Sluggish user base
The company's daily active users (or DAUs) and monthly active users (or MAUs) also missed Wall Street estimates for the quarter and reached 1.49 billion and 2.27 billion users, respectively.
Facebook users are increasingly focusing on direct private messaging, video viewing, and safer content. Therefore, Facebook is trying to place ads in these areas to attract more clicks. This move may increase the company's expenses more than it could increase revenues in the near term.
Q4 revenues could continue to decline
The company now forecasts its Q4 revenues to drop in a mid-to-high single-digit percentage range. Facebook anticipates generating revenues from new ads in messaging services, and its video and disappearing posts called "stories." The stories format is popular on Instagram and WhatsApp and is gaining traction on the Facebook platform.