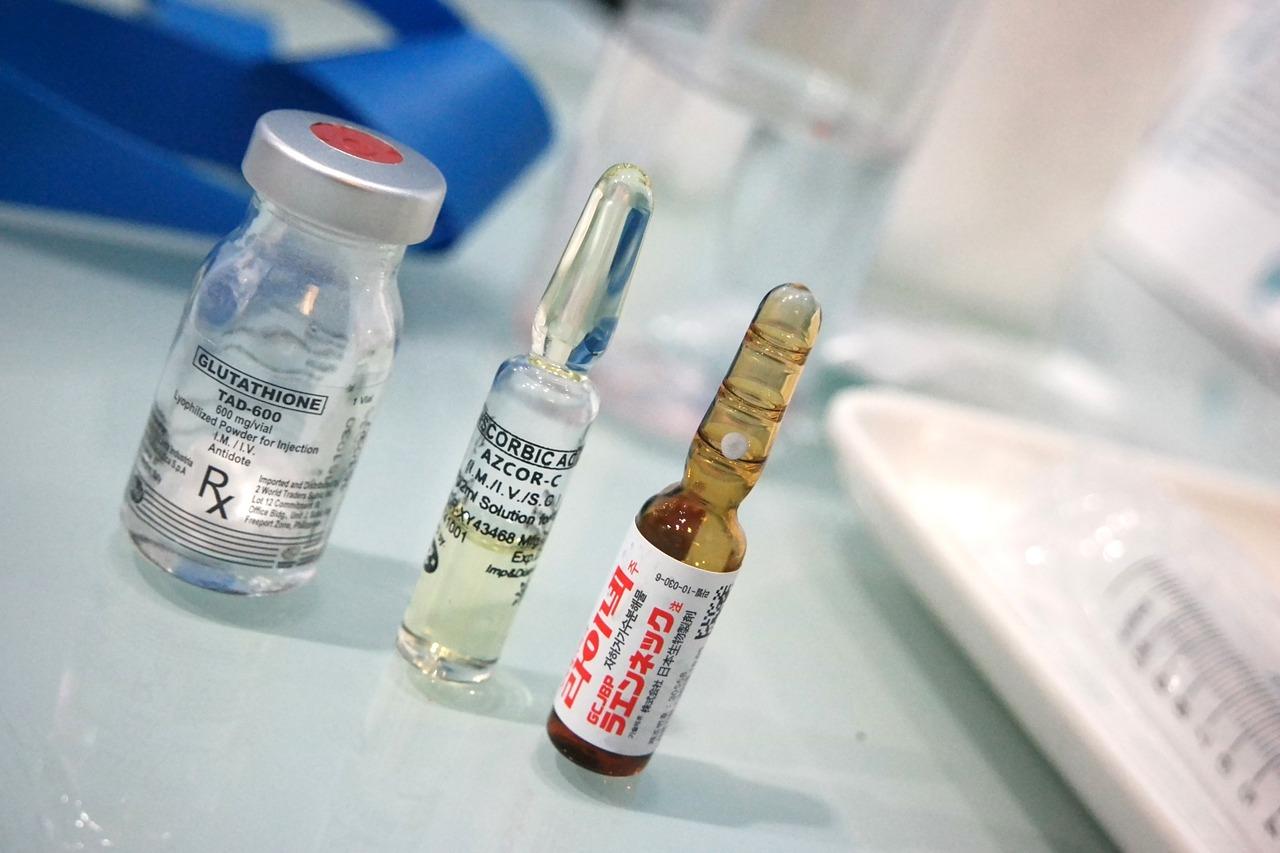 Here's How Pfizer Stock Moved in October
Pfizer's share price movements
On October 31, Pfizer (PFE) closed at $43.06, 0.40% higher than its previous closing price. The stock fell 2.73% from $44.27 on October 1 to $43.06 on October 31. Pfizer reported its third-quarter earnings results on October 30.
In the third quarter, Pfizer reported revenue of $13.29 billion, a YoY (year-over-year) rise of 1% on a reported basis and a 2% rise on an operational basis. According to Pfizer's third-quarter earnings conference call, this revenue performance was driven by the robust performances of the company's major brands and biosimilars portfolio as well as by solid demand trends in emerging markets. This performance was $230 million lower than the consensus revenue estimate.
The company also reported adjusted diluted EPS of $0.78, a YoY rise of 16%. It managed to beat the consensus EPS estimate by $0.03.
Based on its closing price on October 31, the company has witnessed returns of 1.37% in the last week, -2.62% in the last month, and 8.60% in the last quarter. It's also witnessed returns of 23.88% in the last half year, 22.82% in the last year, and 18.88% year-to-date.
Article continues below advertisement
Recommendations and target prices for Pfizer
Analysts' 12-month consensus recommendation for Pfizer as of November 1 is a "hold." The 12-month consensus target price for the company is $43.28, 0.51% lower than its last closing price on October 31. The highest target price estimate for the company is $53, and the lowest target price estimate is $34.
Of the 19 analysts covering Pfizer on November 1, one analyst has rated the company as a "strong buy," and eight have rated the company as a "buy." Eight analysts have rated the company as a "hold," and two have rated it as a "strong sell."
In the next article, we'll discuss revenue projections for Pfizer for 2018.