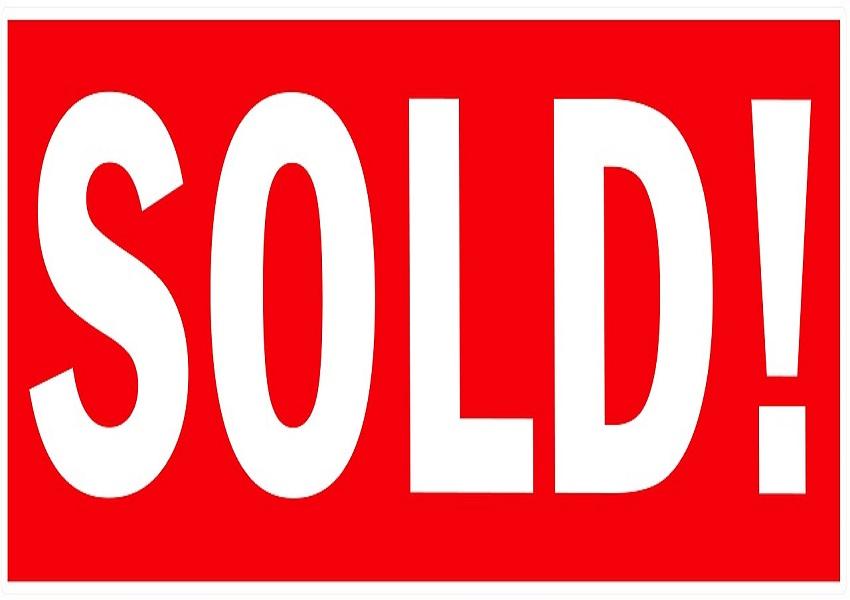 GE to Sell LED Business as Part of Restructuring Plan
GE divests energy efficiency business unit
General Electric (GE) registered its first gains yesterday after nine consecutive days of falling. The upside momentum came after the company announced that it finally found a buyer for its underperforming energy efficiency business unit, Current. The stock gained 1.5% yesterday after losing ~27% of its value during its nine-day fall.
Yesterday, the company announced it agreed to sell its Current lighting division to private equity firm American Industrial Partners (or AIP) for an undisclosed amount. The deal is anticipated to complete in early 2019. The deal authorizes AIP to continue using the GE brand.
The Current division sells energy efficiency technology such as LED and solar to commercial and industrial customers as well as municipal corporations. The unit formed part of GE's Consumer Lighting segment and generated about $1 billion of revenues in 2017.
Article continues below advertisement
The recently announced divestment is a part of GE's massive business restructuring plan announced in June this year under which it plans to offload its struggling lighting business completely. Although the lighting segment is GE's legacy business, it is facing massive competition from regional as well as local players in every market, which is hurting its sales and margins.
In the last few quarters, GE has reduced its lighting operations in various markets and has divested various units in the segment. During its second-quarter 2018 earnings conference call, the conglomerate revealed it had closed lighting sales in Europe, the Middle East, Africa, and Turkey. In addition to this move, the company completely closed down sales of automotive lighting products globally. In the same conference call, the company announced its plans to sell the rest of its lighting business and Current unit by the end of this year.
Strengthening balance sheet
In the past few years, GE has been evaluating spin-off and sales options to strengthen its balance sheet and shore up its cash position. The company sold its appliances business to China's Haier Group for $5.4 billion in 2016. The company also drastically cut its quarterly dividend payment. In its third-quarter earnings conference call, the company announced it would slash its quarterly dividend to a penny from $0.24 per share 12 months ago.
GE is one of the worst performers in the industrial sector (IYJ) in the YTD period. The stock has lost 46% of its value YTD. On the contrary, other players in the space such as Honeywell International (HON), United Technologies (UTX), and Crane Company (CR) all are up marginally on a YTD basis.